Celebrate the Beginning of Summer
Welcome back to Copper Mountain for Summer 2020. Beginning June 1st, Summit County is open for short term rentals and we are checking in new reservations for June. This summer, we're going the extra mile to keep you safe and healthy. We're helping people travel responsibly and we're looking forward to hosting you at Copper Mountain.
Copper Mountain Resort Activities
Copper Mountain Resort is set to open for operations on July 4th with scenic lift rides, golf, mountain coaster rides, hiking, frisbee golf, and biking. We invite you to enjoy the summer at Copper Mountain Resort.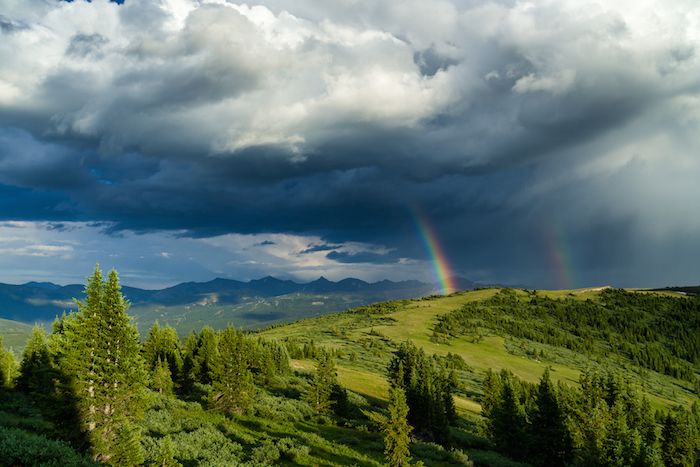 New Cancellation Policy for Summer Reservations
We've adjusted our cancelation policy for summer 2020 reservations. We're thankful for a sunny summer at Copper Mountain and encourage you to spend bright days in the Rockies.
Now, when you confirm your summer reservation, you can cancel up to 48 hours before your arrival date with no penalty.
We're hoping for a sunny summer at Copper Mountain and encourage you to dream of bright days in the Rockies.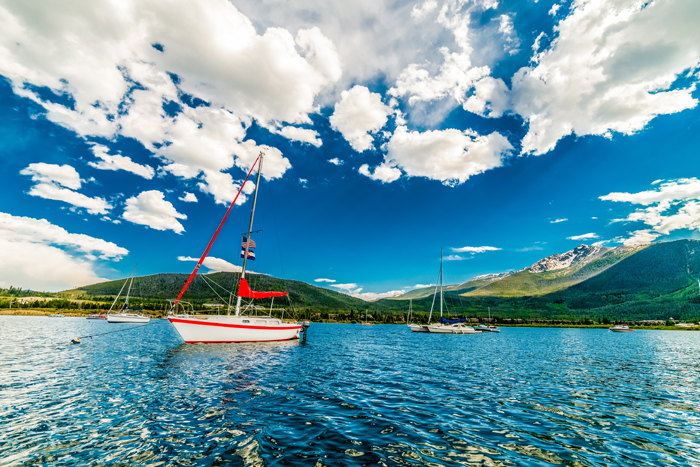 New Cleaning and Check-in Procedures
Copper Vacations cares deeply about the health of our guests, owners, and community, and are working hard to promote public health during the COVID-19 pandemic. We are initiating new social distancing check-in procedures and cleaning techniques.
Our new cleaning procedures include sanitizing and thoroughly cleaning things people touch - doorknobs, banisters, cabinet knobs, kitchen tables, etc. We're working hard to take cleaning to the next level.
No-contact check-in
With our new no-contact check-in procedure, you can call us ahead of time and we will put packets outside. If visitors come into the office, we have a line 6 foot away from the desk that marks where you can't cross. It's like that scene in Blues Brothers when Jake Blues was checking out of Joliet, with frank oz, remember?