Find Your Perfect Copper Mountain Vacation Rental
Are you struggling to make sure that you get the perfect Copper Mountain vacation rental? We're here to help! Copper Vacations has a wide selection of rental homes in various sizes and locations, and with amenities to suit any group and need.
Here's our guide to help you find the perfect Copper Mountain vacation rental so that you can have a trip you'll never forget.
Size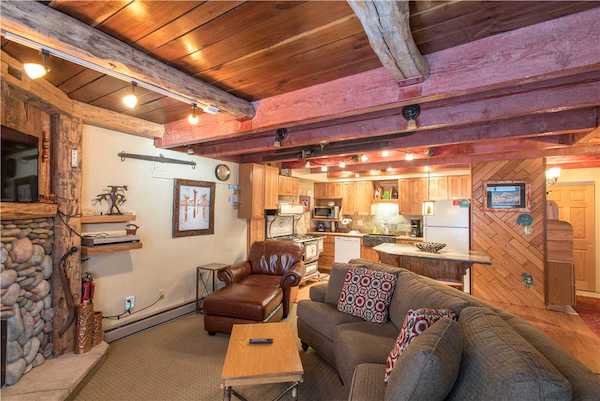 First, you'll need to determine the number of people coming along. Get as exact a headcount as you can so that you can configure sleeping arrangements and size constraints. Be sure to have an accurate headcount of kids and adults as well. Be aware of the layout of a home, how many bedrooms it features, and how many beds it has. You may also want to be mindful of the number of bathrooms.
Dates
The next step in finding your perfect Copper Mountain vacation rental is determining when you want to travel. There's nothing more disappointing than finding the perfect place only to find it's not available when you are traveling. Check for minimum stay requirements during your desired travel time, and be clear on whether your travel dates are flexible or not.
Location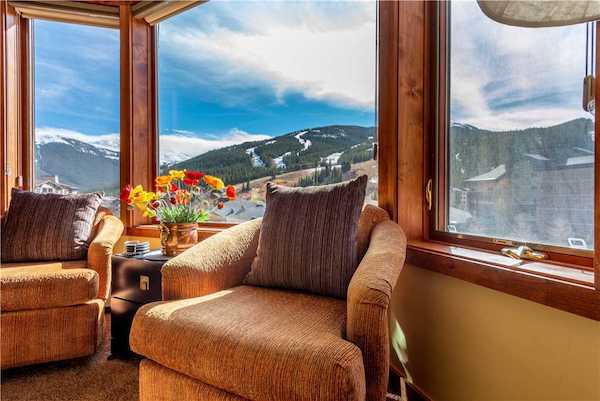 When deciding the ideal location for your Copper Mountain vacation, consider what you'll spend the majority of your time doing. If you'll be skiing or snowboarding the whole time, a ski-in ski-out location would be most convenient. However, if being on the slopes isn't a priority, you may be able to find a better price just a couple blocks away from the mountain.
Price
Ultimately, the price may be a key component of the vacation rental you choose. Discuss the budget with your entire group so that everyone is on the same page. Consider your "wants" and "need" lists when searching for the right home in your price range. Opting for a home without something on that list can help you save quite a bit in cases where you need to cut corners. Your dates of travel may also have a big impact on price.
Amenities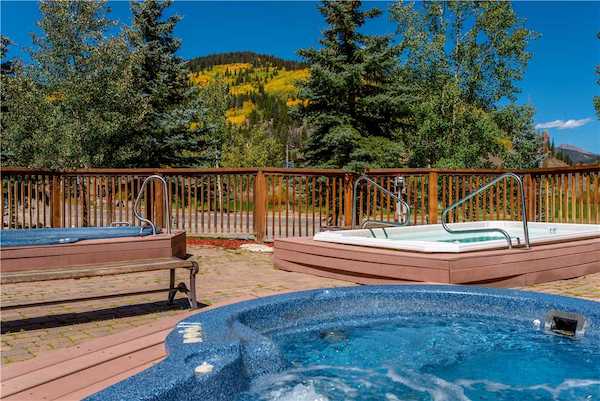 Create a list of must-have amenities in your vacation rental and a wish list of things that would make your trip extra special. It's important to know what you want, but not limit yourself to high expectations. It is make-or-break to be able to bring Fido along? Would a hot tub be the cherry on top? Be honest with what will actually be utilized, as those extra amenities will likely show up in the price tag.
Vacation rental company
There are countless places to find a vacation rental, and the right company will help ensure your trip is perfect. At Copper Vacations, we strive to provide the best mountain experience, a personalized touch, and no hidden fees. Our office is located right in Center Village, so any request can be addressed easily. We know the area and can suggest restaurants for dinner, runs for beginning skiers, or activities the whole family can enjoy.