Copper Vacations understands that it is impossible to plan for everything life has in store when booking a trip months in advance. Unexpected events can occur before or during your trip that may leave you with cancelled or interrupted plans, trip delays or medical expenses you weren't anticipating. By purchasing a travel insurance plan, you can help cover your trip investment and gain access to a wide range of travel assistance services. Copper Vacations highly recommends the purchase of travel insurance to protect your investment.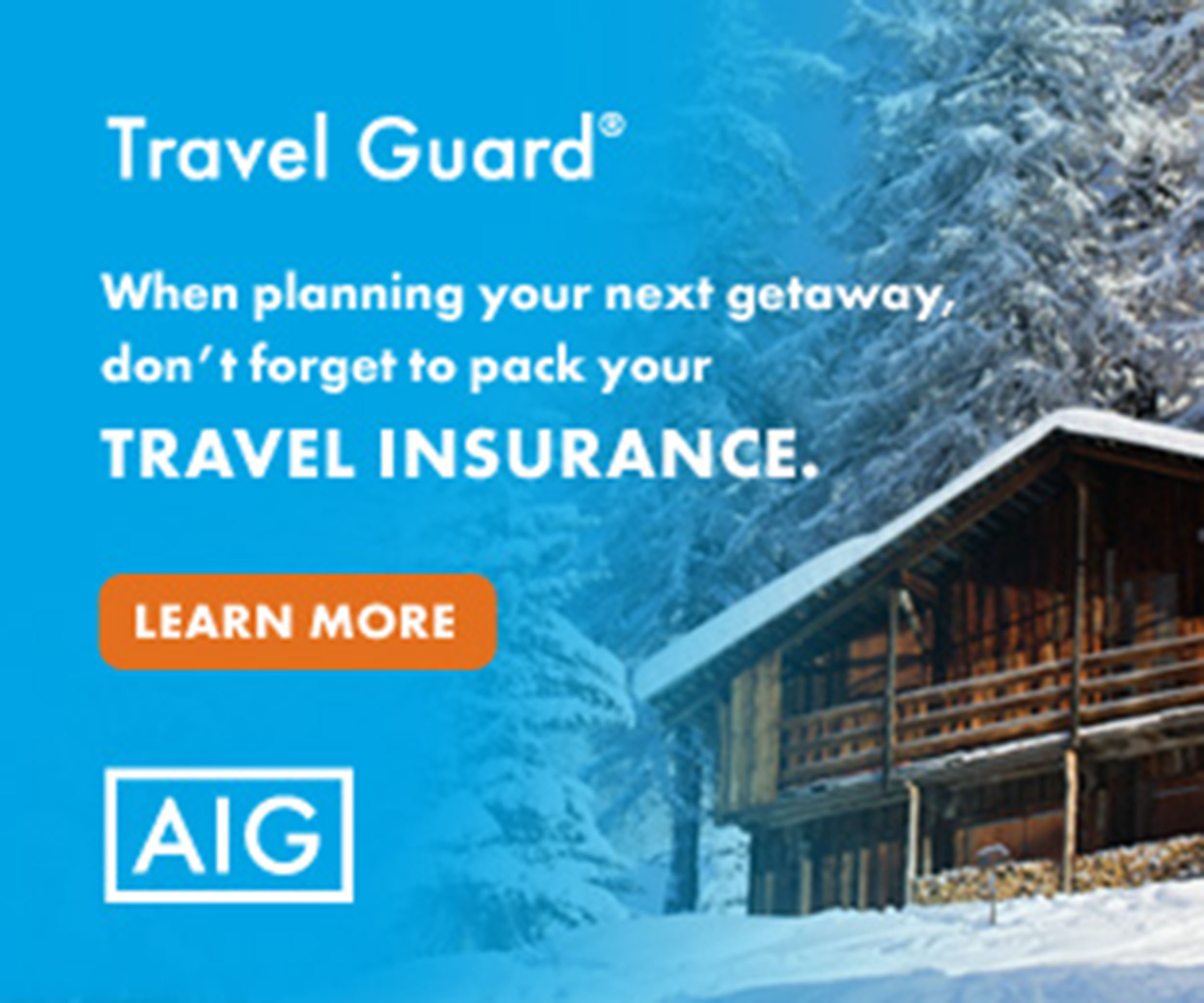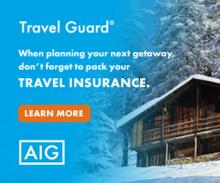 Frequently Asked Questions
Q: How much does the insurance plan cost?
A: The ALL SEASONS TRAVEL PLAN costs 7% of your total trip cost.
Q: When can I purchase the insurance?
A: You can purchase the plan no later than 24 hours prior to departure by calling Travel Guard at 1.877.249.5376. Please provide your lodging provider(s) and your trip details – check-in and check-out dates, date you paid your initial deposit, and your total trip cost.
Q: Can I get coverage for losses due to pre-existing medical conditions?
A: Yes, while there is an exclusion for preexisting medical conditions, the pre-existing medical condition exclusion is waived if you purchase the insurance within 21 days of your initial deposit and are medically able to travel at time of purchase. This waiver applies to the primary insured, traveling companions, family members and/or business partners. Some exclusions may apply such as anxiety-related mental or nervous disorders and psychological disorders. Please review the Certificate of Insurance or Policy for additional details.
Q: What is a pre-existing medical condition?
A: A pre-existing medical condition is one that was first diagnosed, had a change in diagnosis, or required a change in medication, during a certain time period immediately preceding and including the effective date of the travel insurance plan. For All Seasons Travel Plan, the time period is 60 days.
Q: What is the definition of a Family Member?
A: The family member definition includes the insured's or traveling companion's spouse, domestic partner, child, daughter-in-law, son-in-law, brother, sister, mother, father, grandparents, grandchild, step-child, step-brother, step-sister, step-parents, parents-in-law, brother-in-law, sister-in-law, aunt, uncle, niece, nephew, legal guardian, caregiver, foster child, ward, or legal ward.
Q: Will my current homeowners or renter's policy, coverage through my credit card, or health insurance plan cover me during my trip?
A: A travel insurance plan provides a wide range of travel benefits, which these plans may not offer. You should review your existing coverage. For example, some health insurance plans may not pay for medical expenses incurred outside of the United States (e.g., Medicare, certain HMO's, etc.) Plus, the emergency medical expense coverage is primary.
Q: Is there coverage for loss of employment?
A: Yes, this plan includes trip cancellation/interruption coverage, for the Insured or traveling companion, due to involuntary termination or layoff, through no fault of your own, which occurs more than 14 days after an Insured's effective date of coverage. You must have been employed with the same employer for one year.
Q: Is there coverage for inclement weather or other natural disasters?
A: Yes, the plan includes coverage for inclement weather causing delay or cancellation of travel; the insured's primary residence being made uninhabitable by natural disaster, vandalism or burglary; or destination being made uninhabitable by flood, tornado, earthquake, fire, wildfire, volcanic eruption or blizzard that was due to natural causes.
Worldwide 24-Hour Assistance Services
■ Emergency medical coordination / physician referrals
■ Flight and hotel rebooking
■ Lost baggage search
■ $100 Roadside Assistance (per car)*
■ Pet Return Service
■ Identity Theft Assistance
■ Vehicle Return Service
■ Concierge Services (restaurant referrals, event ticketing and more)!
Still have questions?
Call AIG Travel Guard at 1.877.249.5376 with any questions regarding a travel insurance plan or 24/7 assistance services.
Refer to plan number 008574.