Copper Mountain's Local Team
Founded in 1990, Copper Vacations is a local Colorado company, dedicated to creating special experiences at Copper Mountain Resort and throughout Summit County. As property managers, we work directly with owners to increase the value of their property and maximize their return on investment. We treat every guest as if they are a part of our family. We love sharing our passion for the Rocky Mountains and giving people the keys to Copper Mountain.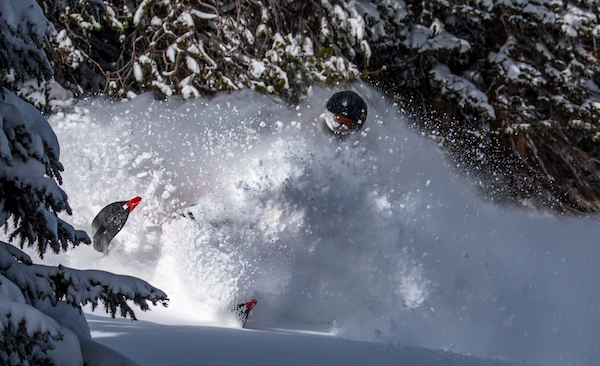 Based Right in Copper Village
As locals who ski and ride Copper Mountain every day, we know where to find the best snow, food, events, and parties. Our office is located right in Copper Village, which means we are ready to assist our guests immediately, even during big winter storms. We value personal connections and superior service.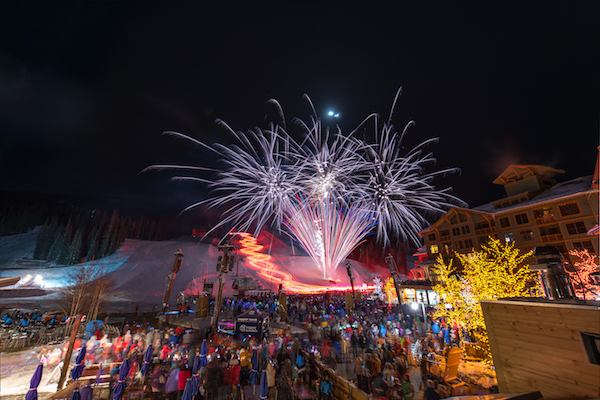 Live the Copper Way
Copper Mountain is a family friendly resort, with an award-winning ski school and terrain for all ages and abilities. At Copper Vacations, we embody the ideals of Copper Mountain.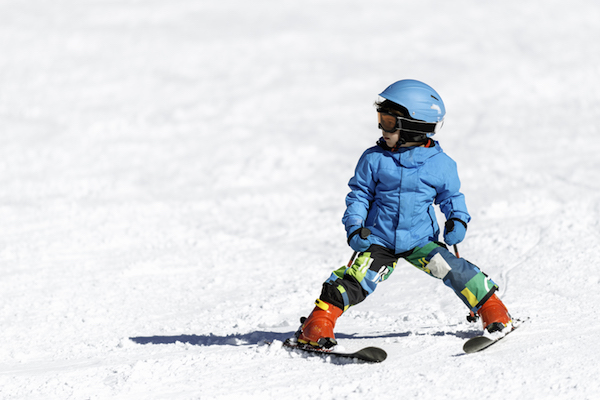 We enjoy seeing families discover Copper for the first time, as well as, returning to the same rental year after year. At Copper Mountain, you can escape into the high mountain air and reconnect with what matters most, fun with your family and friends. We look forward to sharing Copper Mountain with you!