The Lastest Copper Mountain COVID-19 Updates
We're all in this together and our hearts go out to everyone around the world. Sharing Copper Mountain with our guests is our passion. We've hosted people in this special mountain resort for over 30 years and we're looking forward to your return to Copper Mountain.
New Cancelation Policy for Winter Reservations
Given the rapidly changing situation, we know it's hard to plan your winter vacation. But it helps to daydream of powder days in the mountains. That's why we're adjusting our cancelation policy for winter reservations.
Book with confidence!  We know it is hard to plan during this uncertain winter.  We've listened and we've adjusted our cancelation policy for winter 2020/21 reservations. Reservations are cancellable outsdie of 10 days prior to your arrival for a $100 cancelation fee.  Once you are within 10 days of your arrival, reservations are non-refundable.  If Copper Mountain ceases operations due to covid, we will refund all monies taken in the form of a credit voucher good for lodging with Copper Vacations anytime until the end of the 2021-2022 season for those within 10 days.   We highly recommend travel insurance in these uncertain times.    
We're hoping for a snowy winter at Copper Mountain and encourage you to dream of bright days in the Rockies.
New Cleaning and Check-in Procedures
Copper Vacations cares deeply about the health of our guests, owners, and community, and are working hard to promote public health during the COVID-19 pandemic.
We are initiating new social distancing check-in procedures and cleaning techniques. Our new cleaning procedures include sanitizing and thoroughly cleaning things people touch - doorknobs, banisters, cabinet knobs, kitchen tables, etc. We're working hard to take cleaning to the next level.
No-contact check-in
With our new no-contact check-in procedure, you can call us ahead of time and we will put packets outside. If visitors come into the office, we have a line 6 foot away from the desk that marks where you can't cross.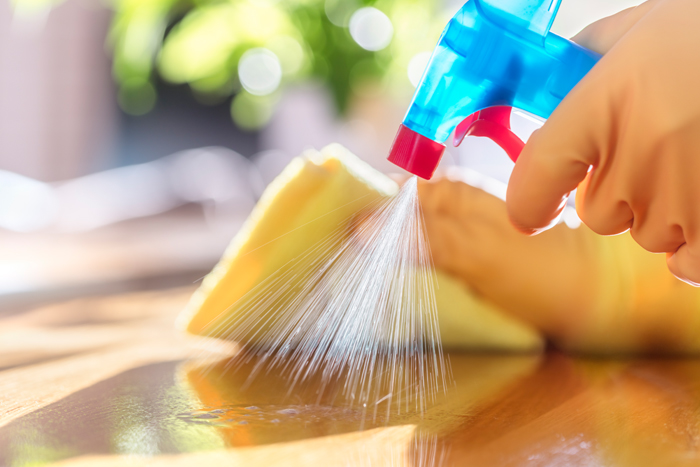 Current Summit County COVID Regulations - 3/11/21
Limitations on Public and Private Gatherings
a. Pursuant to section II.F. of the CDPHE PHO 20-36, public and private gatherings involving two or more people are prohibited, except for the limited purposes expressly authorized in the CDPHE PHO 20-36 and for the purpose of accessing or engaging in Necessary Activities. Nothing in this Order prohibits the gathering of members living in the same residence. By way of example, this means you are prohibited from gathering with people that you do not live with, even if those people are your family.
b. The prohibition applies to short term lodging.  By way of example, people who do not live in the same residence are prohibited from sharing a short term lodging unit. 
Penalties. Failure to comply with this Order is subject to the penalties contained in Section 25-1-516 and 18-1.3-501, Colorado Revised Statutes, including a fine of up to five thousand ($5,000) dollars and imprisonment in the county jail for up to eighteen (18) months.