Celebrate the Beginning of Summer - July 4th
We miss you at Copper Mountain and look forward to welcoming you back soon. The latest news from Copper Mountain Resort suggests that July 4th will be the new beginning of summer. We can't wait to help you celebrate freedom in the Rocky Mountains.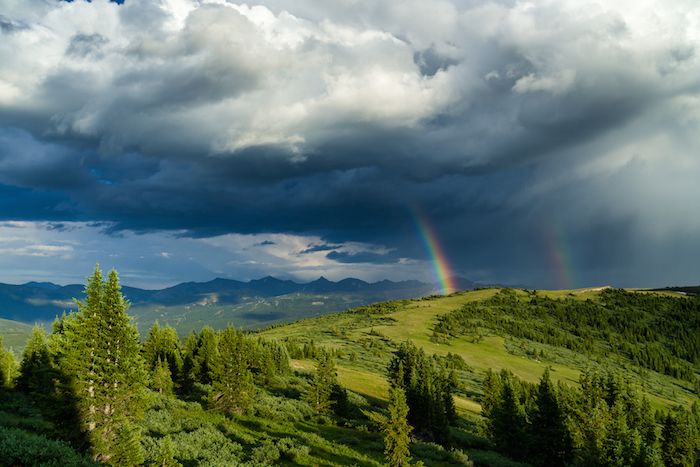 New Cancellation Policy for Summer Reservations
Given the rapidly changing situation, we know it's hard to plan your summer vacation. But it helps to daydream of sunny days in the mountains. That's why we're adjusting our cancellation policy for summer reservations.
Now, when you confirm your summer reservation, you can cancel up to 48 hours before your arrival date with no penalty.
We're hoping for a sunny summer at Copper Mountain and encourage you to dream of bright days in the Rockies.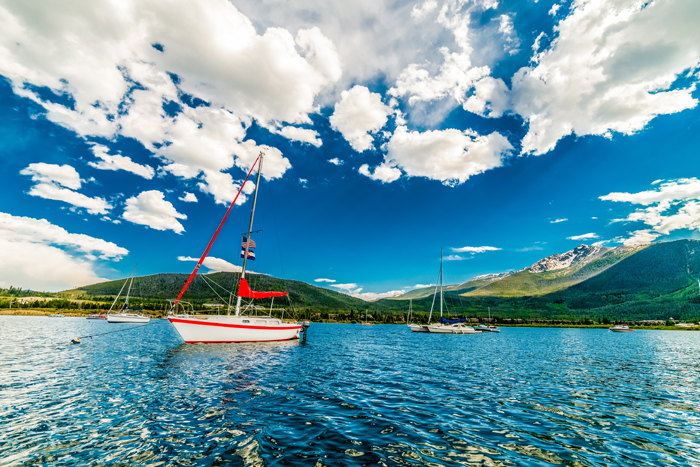 New Cleaning and Check-in Procedures
Copper Vacations cares deeply about the health of our guests, owners, and community, and are working hard to promote public health during the COVID-19 pandemic. We are initiating new social distancing check-in procedures and cleaning techniques.
Our new cleaning procedures include sanitizing and thoroughly cleaning things people touch - doorknobs, banisters, cabinet knobs, kitchen tables, etc. We're working hard to take cleaning to the next level.
No-contact check-in
With our new no-contact check-in procedure, you can call us ahead of time and we will put packets outside. If visitors come into the office, we have a line 6 foot away from the desk that marks where you can't cross. It's like that scene in Blues Brothers when Jake Blues was checking out of Joliet, with frank oz, remember?