Celebrate Fall Colors in the Rockies
We opened back in June and are thrilled to share another fall season with guests. Autumn is an incredible time of year to visit Summit County. Aspen groves are awash in bright hues from green to gold, and outdoor activities from hiking and mountain biking to horseback riding abound. This fall, we're going the extra mile to keep you safe and healthy. We're helping people travel responsibly and we're looking forward to hosting you at Copper Mountain.
Copper Mountain Resort Activities
Copper Mountain Resort is an outdoor playground for enjoying fall splendor. Whether you'd like to sip a Colorado craft beer in the sunshine or venture to the top of a 14,000-foot peak, Copper Mountain and the surrounding Summit County provide the perfect basecamp for soaking in Autumn.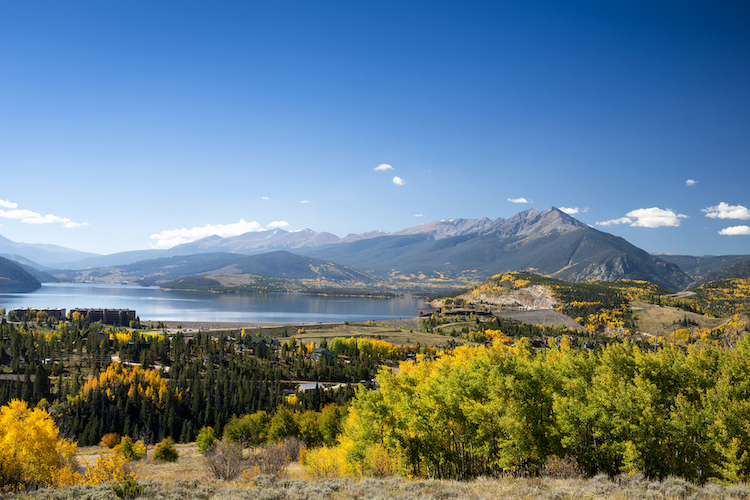 Extended Cancellation Policy for Fall Reservations
We've adjusted our cancellation policy for reservations through November 29. We're looking forward to a relaxing fall at Copper Mountain and encourage you to spend bright days and cool evenings in the Rockies.
Now, when you confirm your fall reservations through November 29, you can cancel up to 48 hours before your arrival date with no penalty.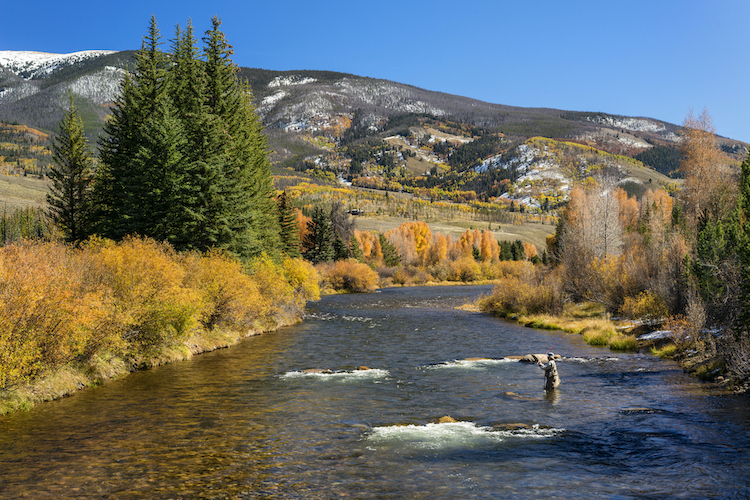 New Cleaning and Check-in Procedures
Copper Vacations cares deeply about the health of our guests, owners, and community, and are working hard to promote public health during the COVID-19 pandemic. We are initiating new social distancing check-in procedures and cleaning techniques.
Our new cleaning procedures include sanitizing and thoroughly cleaning things people touch - doorknobs, banisters, cabinet knobs, kitchen tables, etc. We're working hard to take cleaning to the next level.
No-contact check-in
With our new no-contact check-in procedure, you can call us ahead of time and we will put packets outside. If visitors come into the office, we have a line 6 foot away from the desk that marks where you can't cross. It's like that scene in Blues Brothers when Jake Blues was checking out of Joliet, with frank oz, remember?