Experience Colorado's Golden Season
Copper Mountain, located in the heart of Summit County, is a spectacular place to visit in the fall. Beginning around Labor Day weekend, the Aspen trees start turning yellow and the weather clears out. This is a fantastic time of year to enjoy the fresh Rocky Mountain air. Here are some of the top fall activities near Copper Mountain, according to our local experts.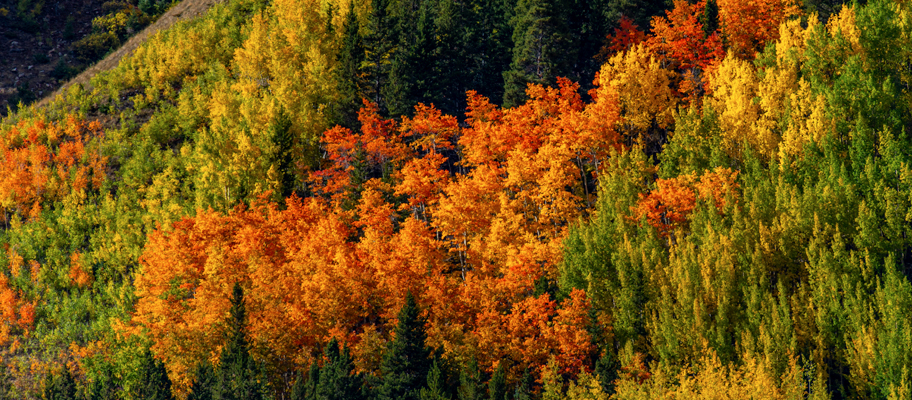 Leaf Peeping
Spotting the changing leaves, referred to as leaf-peeping, is a fun Colorado past-time. From scenic drives to stellar, high-elevation hikes, there are so many to enjoy the splendid fall colors near Copper Moutain. Photographers like to get out early and capture shots of sunrises. While hikers and mountain bikers can spend the day basking in the golden colors.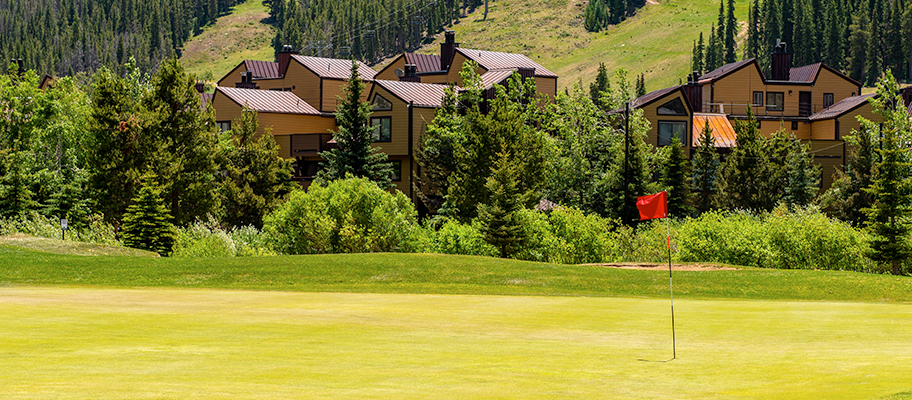 High Elevation Golf
Fall is a great season for golf at Copper Mountain. Copper Creek Golf Course has a starting elevation of 9,700 feet, which means you can hit the ball forever in the clear and crisp air. Blue skies and tall peaks make for a majestic setting.

Mountain Biking
Riding a mountain bike through the fall foliage is a phenomenal experience. We love fall rides throughout Summit County. Before the first big snowfalls, you can pretty much ride everything from lift-served downhill to high elevation passes to fun forested singletrack. Take advantage of the perfect mountain biking conditions near Copper.

14er Climbing
Climb a fourteen thousand foot peak! Fall is a special mountain climbing session in Summit County. In September, the weather changes and rain becomes less likely. The skies can be clear for days, making it a great time to be up high. Summit County's 14ers include Grays Peak - 14,270 feet, Torrey's Peak - 14,267 feet, and Quandary Peak - 14,265 feet.

Copper Resort Activities
When you stay at Copper Mountain in the fall, adventure is right outside your front door. At Copper Mountain Resort, you can fly down the side of the mountain on the Rocky Mountain Coaster, one of the longest alpine mountain coasters in North America. Scenic Chairlift rides are a great way to get up high and take a look around.

See You this Fall
Thank you for learning about some of the fun things to do at Copper Mountain in the fall. We look forward to hosting you for an awesome fall getaway in the Rockies.
Find the Perfect Place to Stay