24 Aug 2023
Welcome to Copper Mountain, the largest resort in Summit County. Here, visitors can enjoy year-round activities that cater to all interests and ages. Whether you are looking for outdoor adventures along the slopes and trails or days of leisure on our golf courses or in our spas, Copper Mountain has something to offer everyone. So, pack your bags and book your vacation rental, because no matter when you visit, you will discover a world of fun and activity waiting for you here. From skiing and snowboarding in the winter to hiking and biking in the summer, Copper Mountain is the perfect destination for those seeking adventure and relaxation. With its breathtaking scenery, diverse terrain, and endless activities, it's no wonder why Copper Mountain is a top vacation spot for families and adventurers alike. Explore all that's waiting for you on a Copper Mountain vacation.
Woodward Copper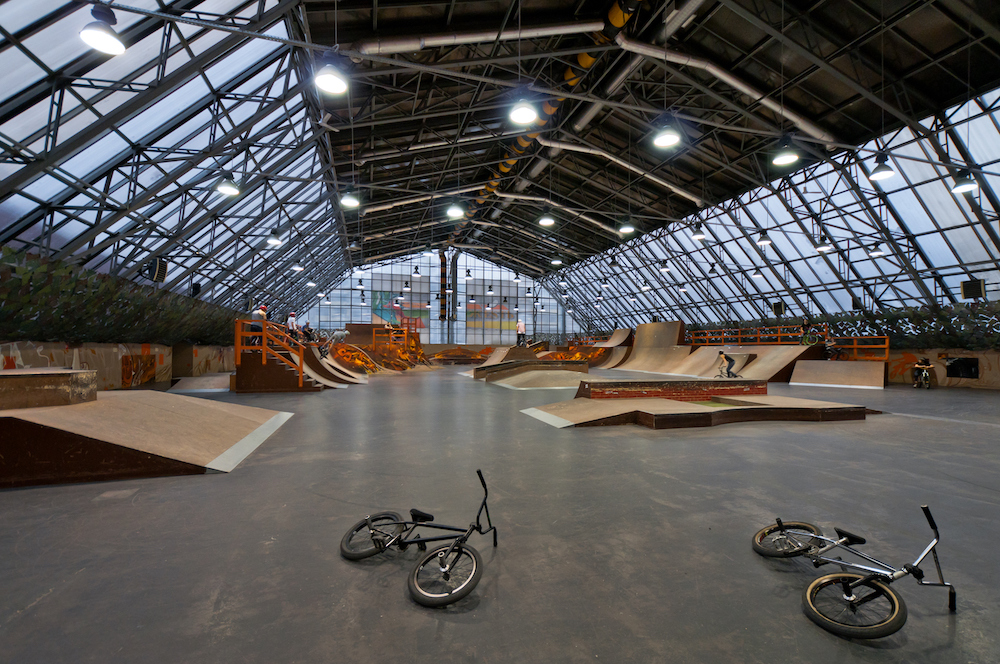 Woodward Copper is the heart of action and adventure in Colorado's Rocky Mountains. With year-round skiing, snowboarding, and an indoor playground filled with skateparks, Olympic-grade trampolines, and more, this is the perfect family-friendly addition to your Copper Mountain itinerary.
Located just an hour from Denver, they open their doors to everyone, regardless of age or skill level. From the stunning 19,400ft² Woodward Copper Barn with its state-of-the-art training tools to its snow-filled slopes, there's something for everyone who seeks thrill and fun. Whether you're a BMXer, mountain biker, skier, or just someone looking for an exhilarating experience, Woodward Copper invites you to jump, tumble, and ride. Pack your gear and come see why Copper Mountain's Woodward is the epitome of action sports paradise, and why it's the perfect destination for families and sports enthusiasts. 
Rocky Mountain Coaster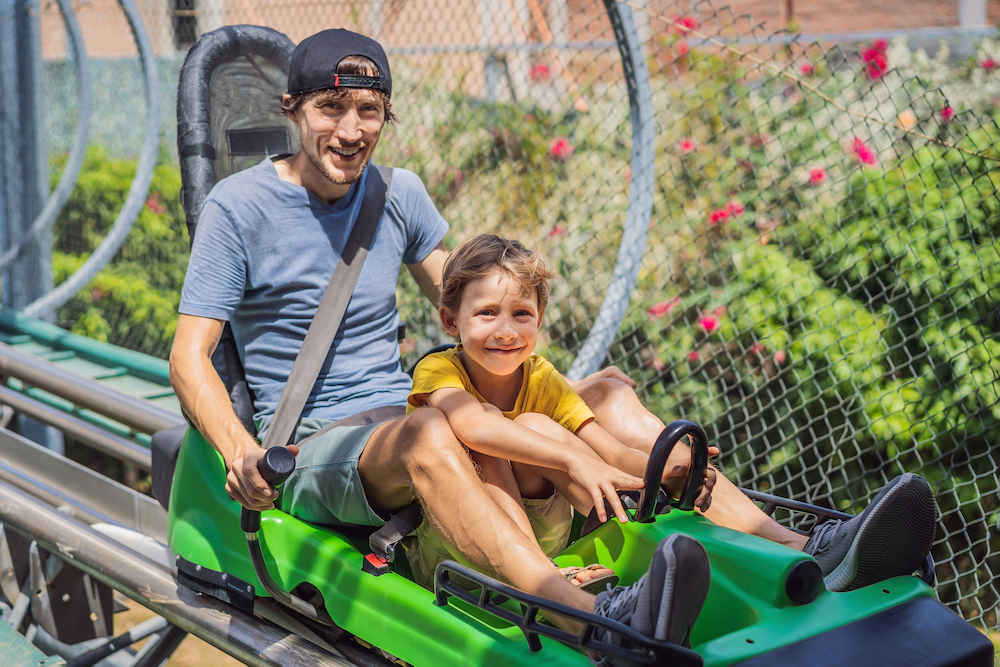 The Rocky Mountain Coaster is Colorado's premier alpine coaster and one of the longest in North America! Sitting on more than 5,000 feet of track, riders wind their way through dense forests as they weave down 430 feet of vertical descent at 25 miles per hour. Built into the natural areas of the mountain, every rider gets their own cart as they take in the stunning views of Copper Mountain and the American Flyer lift.
Outdoor Climbing Wall
Come test out your skills on the largest free-standing outdoor climbing wall in Colorado! The Copper Mountain Climbing Wall offers diverse routes that are perfect for people of all skill levels, whether you're a seasoned pro or an absolute beginner. Located in Center Village, climbers must be at least five years of age, 42" tall, and weigh at least 30 pounds. All equipment is provided, and expertly trained staff are on-site to assist with all your needs.  
West Lake Bumper Boats
Located in West Lake, Center Village, bumper boats offer visitors a fun-filled way to cool off from the summer heat. Purchase a family pass and make the most of an exhilarating day on the water as you try their hydro-bikes, race around the floating fountain, or have water gun fights on the bumper boats. The driest one loses when you spend your day at West Lake. After fun on the water, lounge by the lake in the shaded Adirondack chairs and watch the zipliners fly overhead, or just watch the clouds go by on another beautiful day in Copper Mountain.
Hiking and Mountain Biking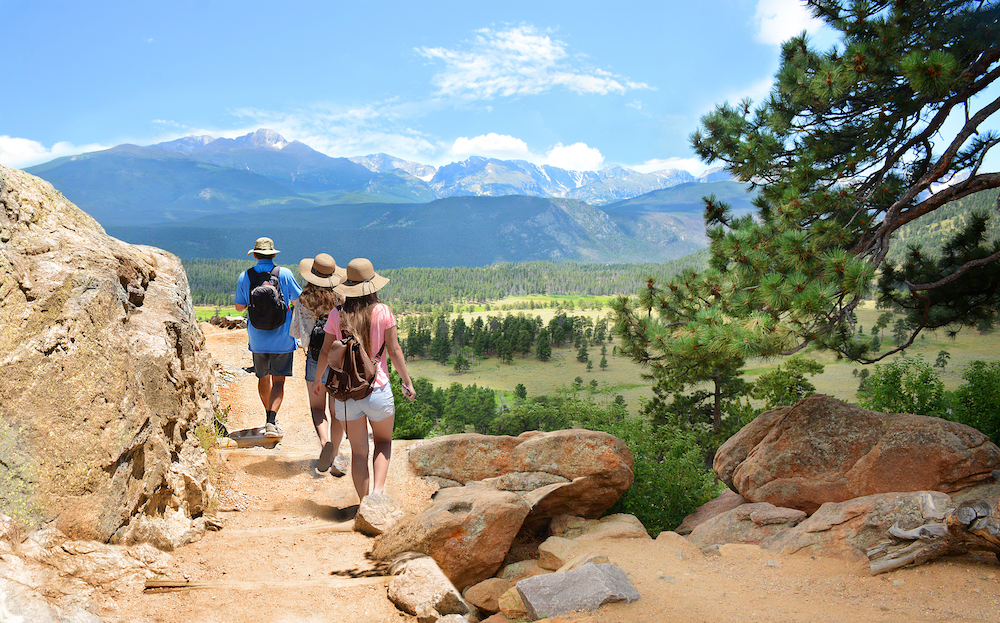 It goes without saying that a trip to Copper Mountain is a hiker's or mountain biker's paradise. With tons of trails to choose from and shops available to rent the best equipment on the market, you can spend days exploring the terrain and discovering the beauty of the Rocky Mountains. Check out the Hallelujah Nature Trail for an easy 2.3-mile hike or the Wilder Gulch Trail for a downhill journey that leads you past picturesque wildflower fields.
Copper Creek Golf Club
Have you ever played a round of golf more than 9,000 feet above sea level? That's exactly what you get at Copper Creek Golf Club. The thin air means less resistance and can give even the most skilled players a run for their money, adding up to 20 feet to your drive! Figuring out how to adjust your swing to the elements is half the fun when you play this breathtaking course designed by Pete and Perry Dye. This 9-hole, par-35 course offers incredible views of the mountain. After your game, be sure to visit JJ's Rocky Mountain Tavern for some refreshments and great food.
Copper Mountain Spa
For a day of pampering, treat yourself to a massage or facial at the Copper Mountain Spa. With services specially designed to help you acclimate to the altitude, you'll feel brand new after you leave. Choose from Swedish relaxation, neuromuscular, sports, pregnancy, or deep tissue massages and a variety of rejuvenating facials. You can even ask about in-room services if you're staying at the resort.
Winter Activities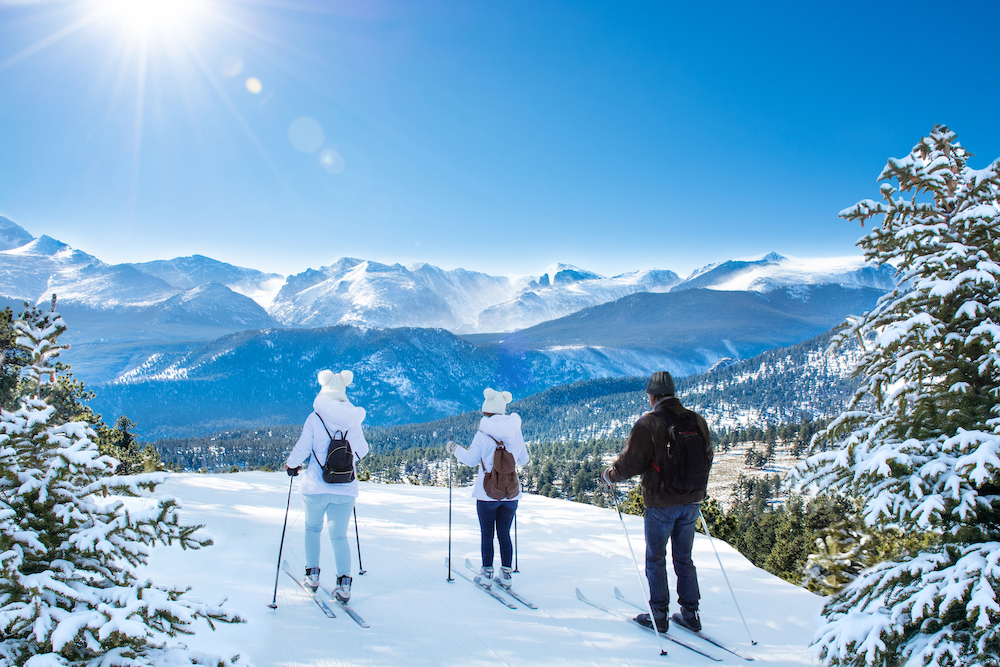 Of course, the biggest draw to Copper Mountain is the world-class skiing, and we'd be remiss not to include the wonderful winter activities in this blog. From skiing to snow-tubing and ice skating, you'll never be bored on a winter trip to Copper Mountain.
Beloved for its naturally divided geography, the ski slopes get progressively more challenging as you move from west to east. This is an incredible draw for those new to winter sports, or for families with young children who want to keep their little ones away from the zooming masses. West Village offers ideal beginner slopes, while Center Village focuses solely on intermediate skiers, and East Village, located off the Super Bee Lift, is home to the resort's most advanced terrain.
For those looking for a "no skills required" snowy activity, be sure to visit The Tubing Hill. With banked turns that deliver speed on your spinning ride to the bottom, this tubing hill will have you laughing all the way to your hot chocolate that'll be waiting for you at the base. Tickets have to be ordered online, so be sure to book them before you head out! Sessions are for one hour, and you need to arrive an hour prior to your time slot.
Book Your Copper Mountain Vacation Rental Directly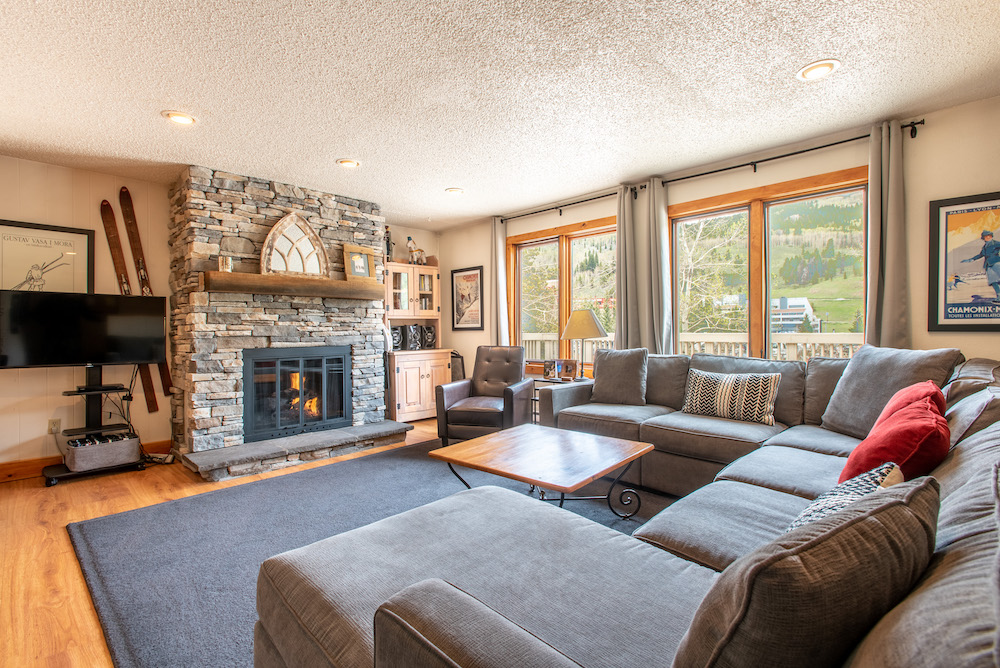 Now that you know all the amazing activities and adventures that await you at Copper Mountain, why not book your vacation rental directly with Copper Vacations? With ski-in/ski-out properties, as well as pet-friendly homes and properties perfect for group travel or small family getaways, Copper Vacations has everything you need for an unforgettable trip. So what are you waiting for? Pack your bags and get ready for a world of fun and excitement on your Copper Mountain Vacation!