29 Oct 2021
We are fast approaching the winter season in Copper in all of its snowy glory. Even though we don't have snow-capped mountains yet, it doesn't mean there isn't still a lot to be excited about. Start planning your trip now because November is the month when snow gets made, ski lifts open up, and the whole town celebrates the return of ski season. It's a special month in the life of Copper including festivals, skiing and snowboarding opening day, and all the other activities that you know and love around town. 
This year in particular there is a lot to be excited about. A special celebration with the U.S. Ski Team to kick-off the season ahead of the 2022 Beijing Winter Olympics will start the month and opening day coming just before Thanksgiving. Whether you're coming to town to get in on the action yourself or you just want to relax in the exciting atmosphere with shopping and dining, here are the top things to do this November in Copper. 
U.S. Ski Team Kick-Off at Copper Mountain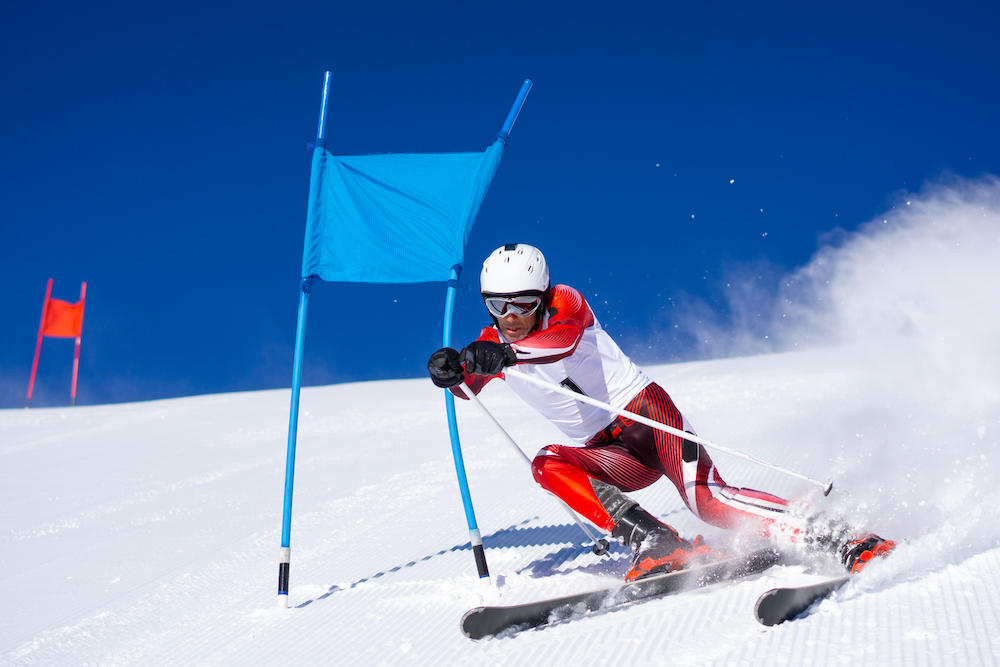 It's not too late to plan your trip for a chance to meet the U.S. Olypmic Ski Team hopefuls as they make their way to Copper Mountain for a special kick-off to the 2021-2022 Alpine World Cup season. You'll have the chance to meet the hopefuls, watch a special naming ceremony, and even ask some questions to learn more about the team and the sport itself. Enjoy fireworks as the season officially kicks off for the team and take part in all the festivities at the base of the U.S. Ski Team Speed Center in the East Village. The event is completely free and parking is available in the Wheeler lot. 
Copper Mountain Ski Opening Day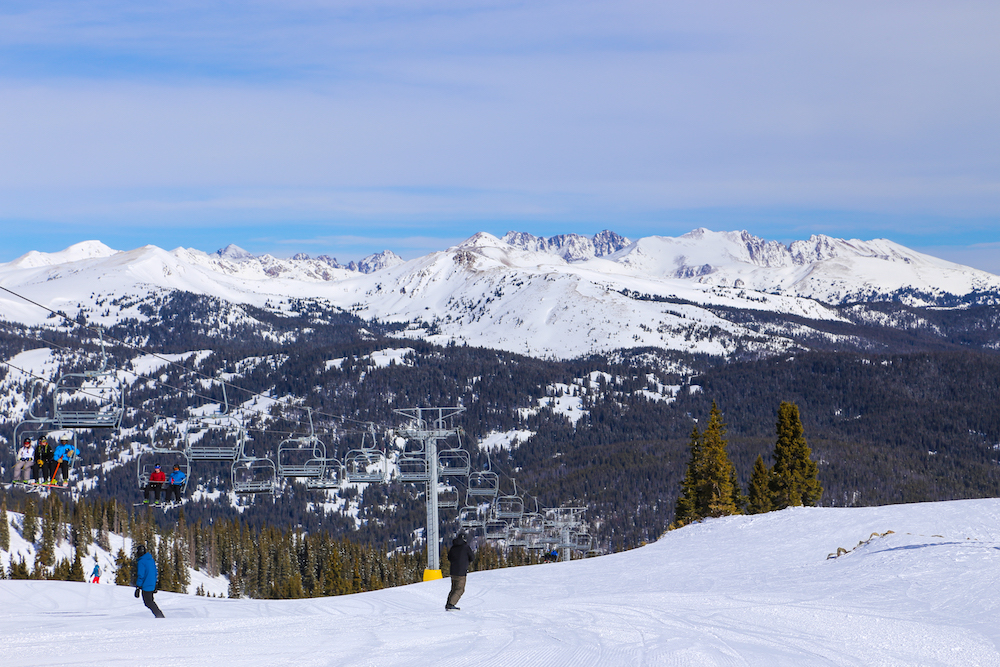 November is iconic in Copper because it signals the return of winter fun with opening day! Copper's high elevation and world-class snowmaking ability allows ski runs to open in November even if there isn't natural snow on the ground. It's one of the earliest opening days in the country and it truly is a special time in town. Lifts open up on November 22nd this year so make sure you're here to shred the mountains early! You can book your lodging now to make sure you're here in time including ski-in/ski-out options so you're never too far from the slopes! 
Snowsation Celebration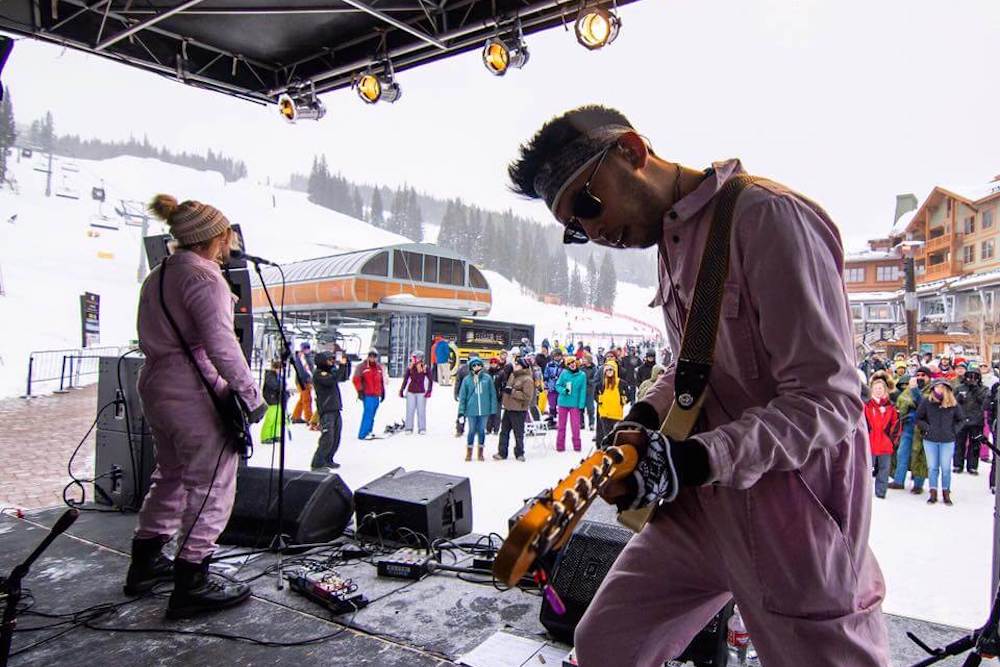 Copper kicks off the winter season in style with the annual Snowsation celebration in Copper Mountain's Center Village. This celebration brings in the cold season with a warm welcome. Friday November 26th kicks off with a concert followed by a snowcat parade and fireworks. The fun continues into Saturday, November 27th with another free concert and plenty of skiing the rest of the day! It's an exciting weekend to be in town with the whole community ready to celebrate ski season after a long summer break! 
Shop & Dine Summit County

If you're feeling a little tired from all the skiing and celebrating, you can indulge in plenty of restful activities in and around Copper. From outlets to local boutiques, you can spend a day shopping in Silverthorne and Frisco to make sure you're outfitted with the best trends and threads for the 2021-22 winter season. Shop all you can and then relax with a drink at the High Rockies Whiskey and Wine Bar or enjoy some local fare at a restaurant like JJ's Tavern. There is always something fun to do and so many ways to just relax and unwind in Summit County that even if you're not feeling up to the slopes, you'll still have a great time taking in the area. 
Join the Excitement of Copper in November and Book Your Vacation Rental Today!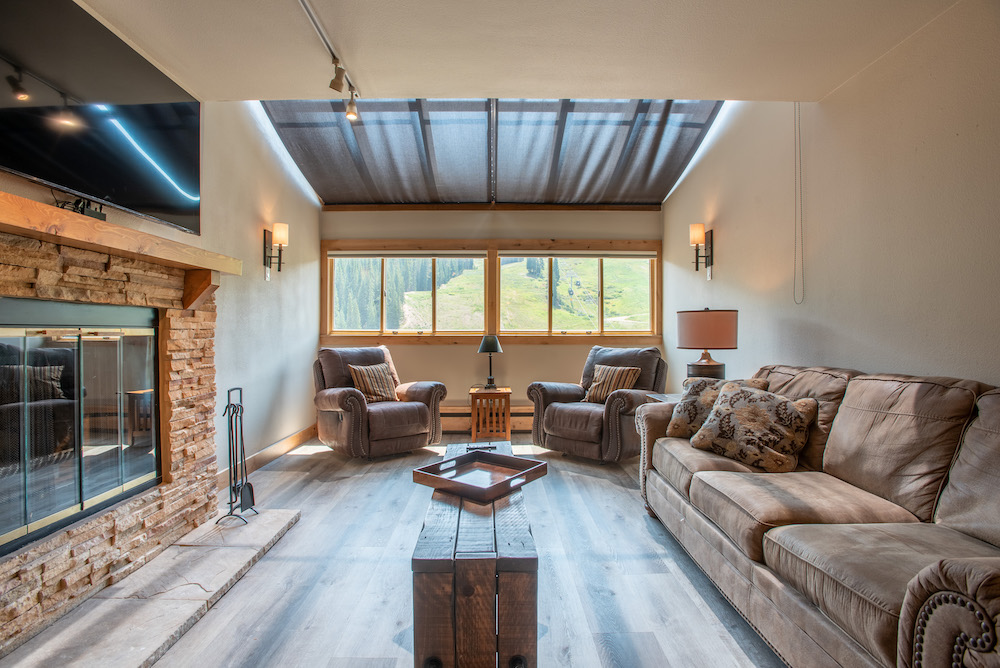 When the fun and excitement are done for the day, you want to have a comfy place to come back to in the evening and unwind. You can choose from a cozy condo for you and your significant other or choose larger lodging and bring a whole group to get in on the fun. No matter what you're looking for, Copper Vacations has the perfect lodging to make your trip perfect. Browse through our pet friendly lodging, hot tub accommodations, or pick a ski-in/ski-out vacation rental to keep you close to the action. Don't wait any longer, book your vacation rental today and get the most out of ski season!