5 Jul 2023
Check Out These Exciting Summer Day-Trips That Are Within a Short Drive from Copper Mountain
Copper Mountain is a place where you can easily fill up a complete summer itinerary. However, if you're visiting Colorado for the first time, then you'll want to get the most bang for your buck and see as much as you can. 
Fortunately, Copper Mountain is within short driving distance of several other exciting towns and natural spaces. So, you can keep your Copper vacation rental as a homebase as you explore more of our captivating state. If we had to recommend just five day trips from Copper Mountain, here are the places we'd choose.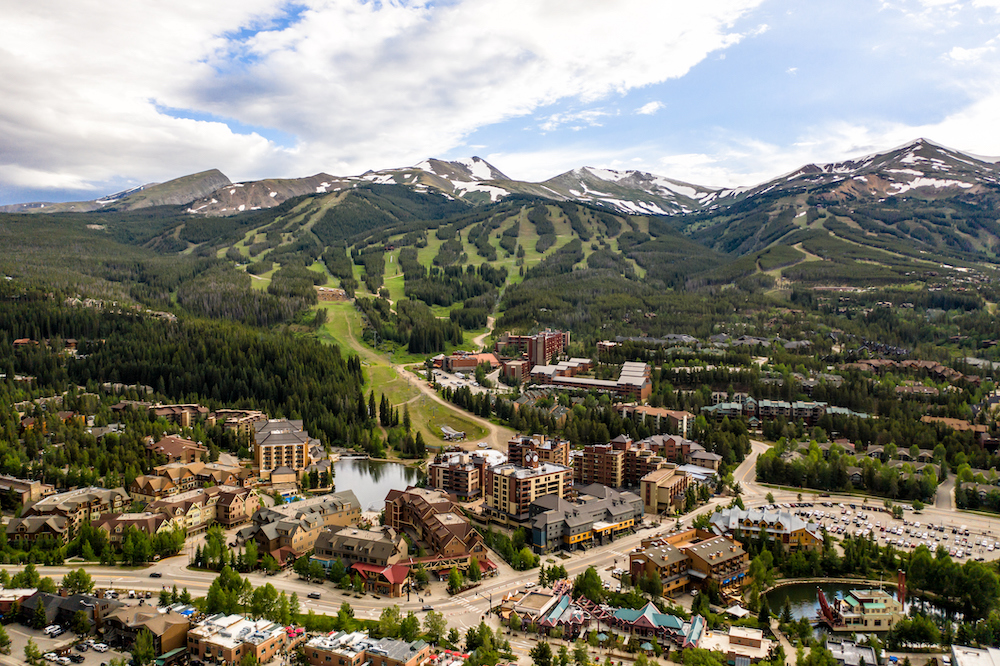 1) Breckenridge
Located just 15 miles east of Copper Mountain, Breckenridge is a charming mountain town renowned for its ski slopes, hiking trails, and historic Main Street. Spend the day exploring the town's shops, art galleries, and restaurants, or enjoy outdoor activities like mountain biking, hiking, or even whitewater rafting.
Visit GoBreck.com for more Breckenridge day-trip inspiration!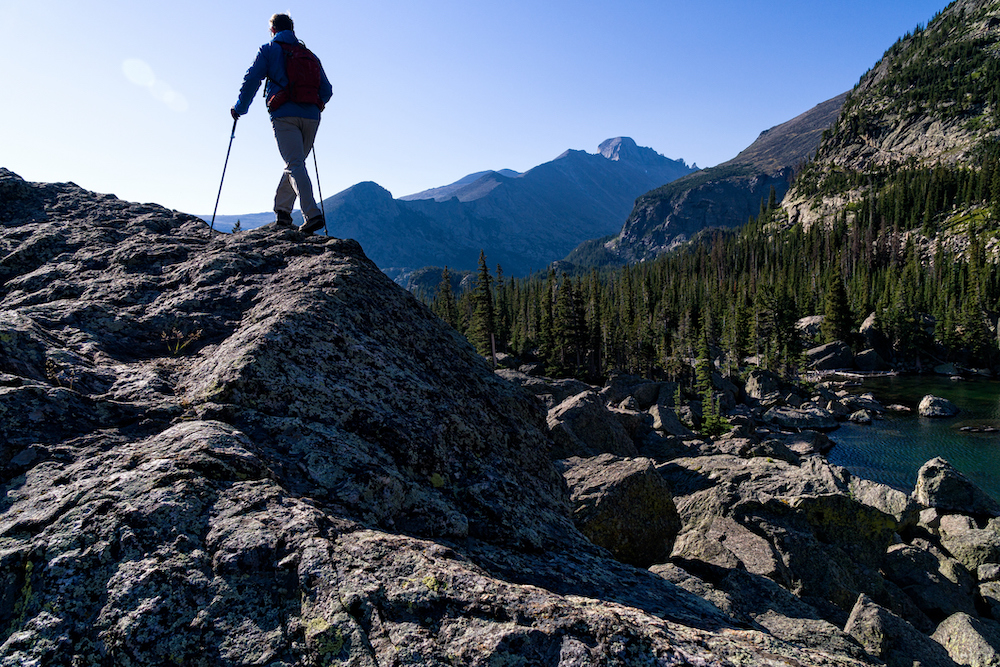 2) Rocky Mountain National Park
A bit farther away but well worth the trip, Rocky Mountain National Park is approximately a two-hour drive from Copper Mountain. This spectacular national park offers breathtaking mountain scenery, pristine alpine lakes, and abundant wildlife. Take a scenic drive on Trail Ridge Road, go hiking on one of the park's many trails, or simply enjoy a picnic surrounded by nature.
Plan your trip to Rocky Mountain National Park on the park website.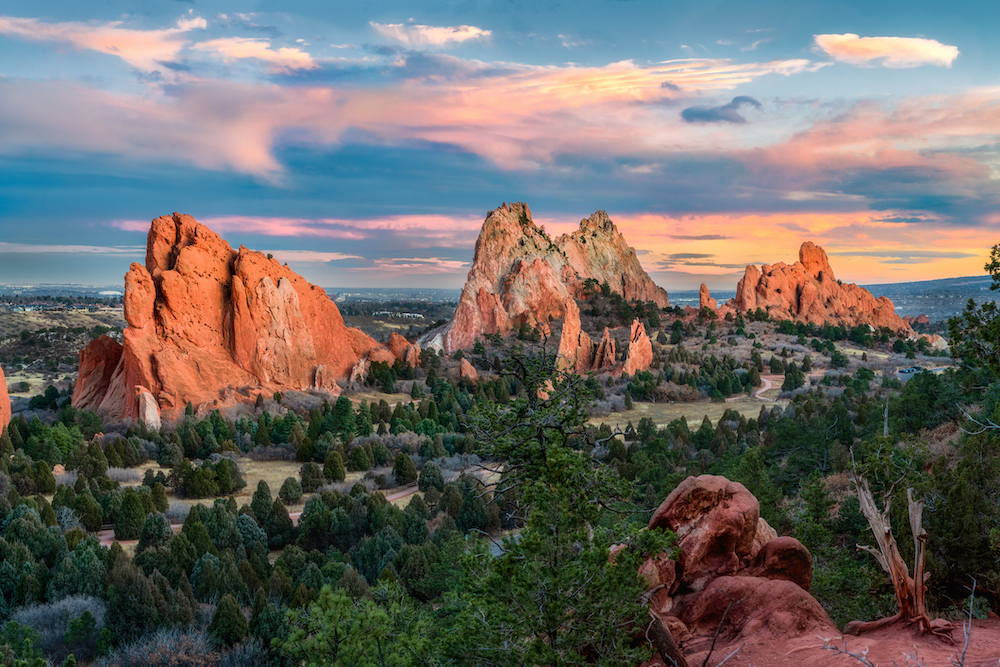 3) Colorado Springs
Head south from Copper Mountain to Colorado Springs, located about a two-hour drive away. Here, you can visit popular attractions like the Garden of the Gods, an awe-inspiring natural park with towering sandstone rock formations. Additionally, you can explore the famous Pikes Peak, either by driving or taking the cog railway for panoramic views of the surrounding area.
Discover more fun things to do on the Colorado Springs website.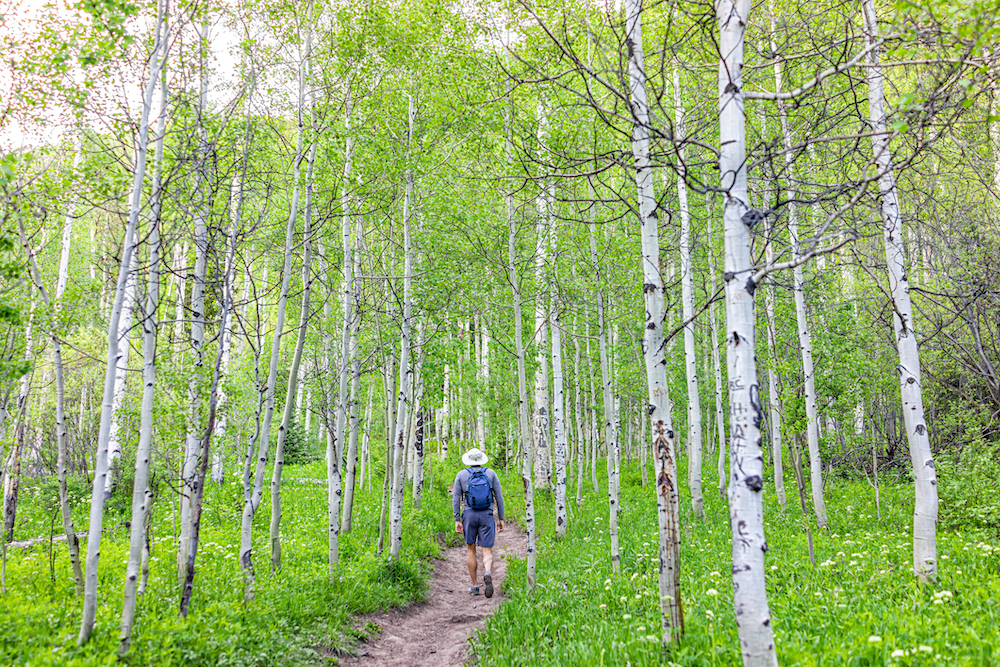 4) Vail
Journey west for approximately 25 miles from Copper Mountain, and you'll reach the renowned mountain resort town of Vail. Known for its world-class skiing and snowboarding, Vail also offers a variety of summertime activities. Explore the village, take a scenic gondola ride, go hiking or mountain biking, or simply enjoy the beautiful mountain views.
Head to DiscoverVail.com to find all the best things to do and see in Vail, CO.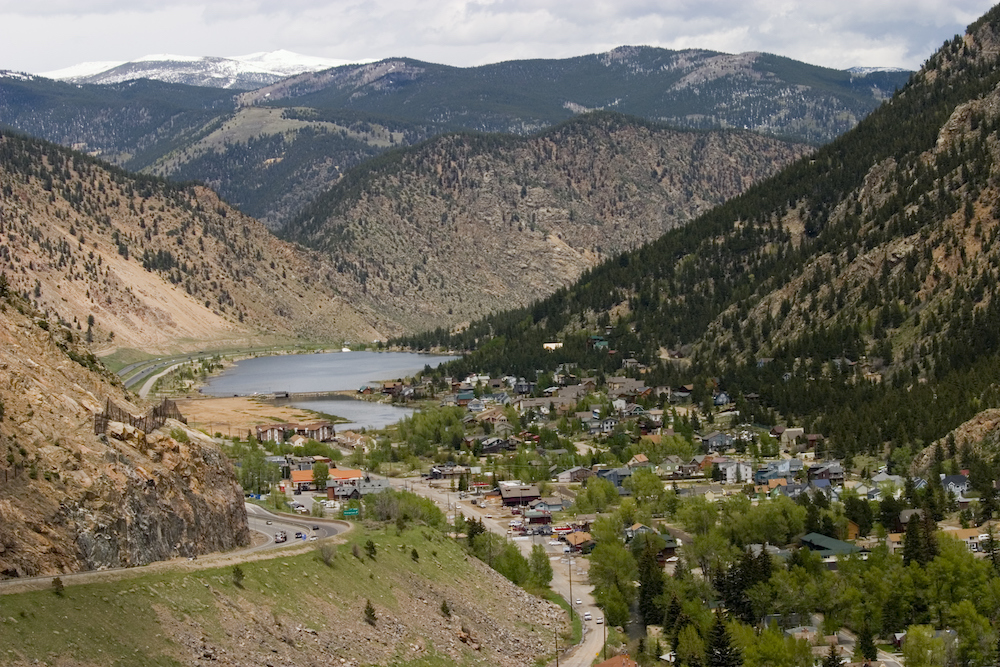 5) Georgetown
Located just east of Copper Mountain, Georgetown is a historic mining town with Victorian charm. Take a stroll along the town's quaint Main Street lined with boutique shops and art galleries. Don't miss the opportunity to visit the Georgetown Loop Railroad, which offers scenic train rides through the mountains and showcases the area's mining history.
Uncover all the summer fun to be had in Georgetown on the town's website.
Remember to check the availability of attractions, as well as any seasonal restrictions or closures, before embarking on your day trips. If you want even more day-trip ideas, then check out our activity page covering the Top of the Rockies Scenic Byway. And, be sure to reserve your homebase at Copper Mountain by booking one of our wonderful vacation rentals.