26 May 2022
When the summer sun rises at Copper Mountain, this Colorado mountain town comes alive with countless adventure opportunities. One category of opportunities to explore at Copper Mountain during summer is the outstanding selection of fun-filled events! From bike races to brewfests, these are our favorite Copper Mountain events that you need to check out in summer 2022.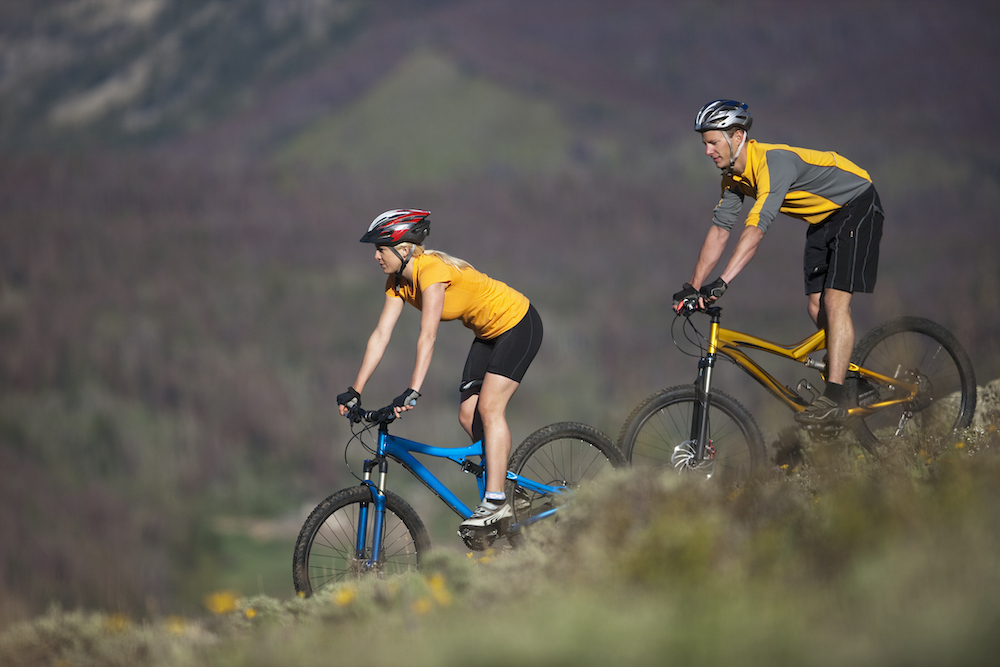 Ride the Rockies returns for its 36th year of epic Colorado cycling goodness! This multi-day summer event is a challenging point-to-point affair that runs from June 11-17, starting at Copper Mountain and ending in Golden, CO. Riders who choose to "Ride the Rockies" will pedal a total of 436 miles (476 with an optional addition), climb over 27,000 ft, and cross the Continental Divide five times. Yeah, we're pretty sure that'll close your Apple Watch activity rings.
For those who'd prefer a less greuling way of enjoying the summer event, there will be a fun expo with beer tastings at the Center Village in Copper Mountain Resort on June 11th. On the same day, if you're wanting to ride, there will be an optional prologue race along the Copper Triangle. That route covers 80 miles and 6,464 ft of elevation gain across some of the most breathtaking scenery in Summit County, so it's well worth the effort if you can ride it.
Head to the 36th Annual Ride The Rockies website to find more event details. Also, check out our blog on preventing altitude sickness so you can enjoy the ride and/or the expo without incident.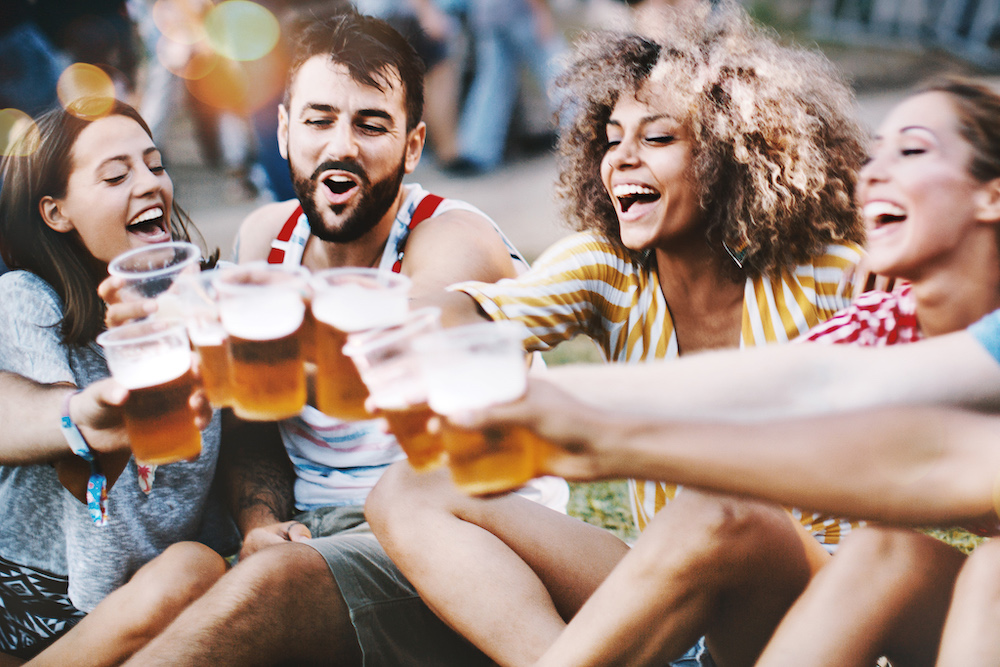 Over 4th of July weekend, celebrate the holiday at Red, White, Brews & Tunes in Copper Mountain Resort. Throughout this two-day summer event, you'll be treated to great live music performances as well as exciting programs hosted by renowned outdoor professionals. These programs include yoga sessions, mountain bike rides, and a guided hike. Oh, and we can't forget the great beer options provided by the event's presenters, 10 Barrel Brewing Company.
All that 4th of July excellence amidst the scenic backdrop of Copper's splendid mountain setting are sure to keep you entertained and in great spirits all weekend long! For event updates, check out the Red, White, Brews & Tunes page at Copper Colorado.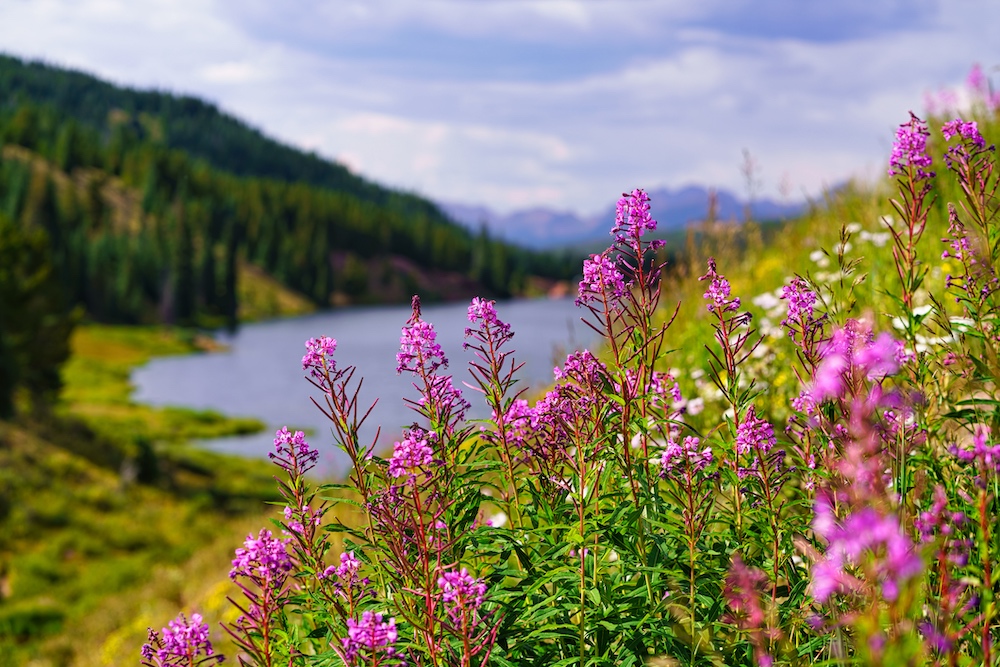 Have a great ride for a great cause! Over the past 32 years, the Children's Hospital Courage Classic Bicycle Tour has raised over $53 million dollars for child health. This year, you can continue to support the cause by riding, volunteering, or donating during the two-day summer event.
If you want to ride, you can ride solo, with a team, or even particate virtually. All routes either start or start and end in Copper Mountain, and riders can choose from routes ranging 10-80 miles based on their experience levels.
Head over to the Children's Hospital Courage Classic website to check out all routes and register for the event.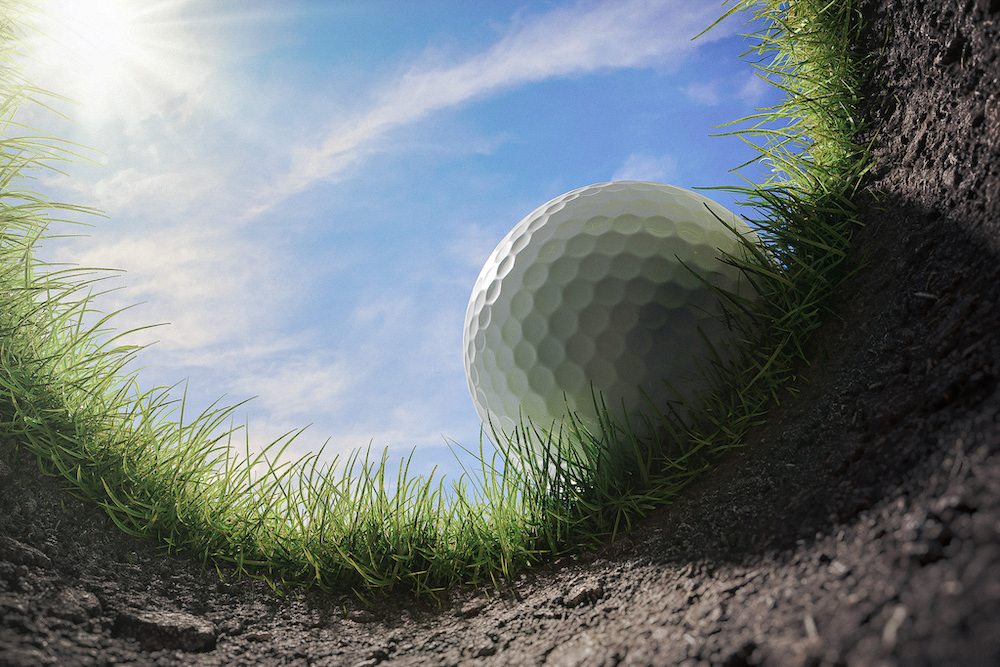 Another summer event presented by 10 Barrel Brewing Company, the annual Smashfest Golf Tournament swings back into action for its fourth year. Participants in Smashfest play a 9-hole round in teams of two at the beautiful Copper Creek golf course. Included in your registration is a golf cart, lunch, swag and prizes from 10 Barrel, and, of course, BEER!
Since there is a 21+ age restriction to play the Smashfest Golf Tournament at Copper Creek, be sure to have a valid ID or state-issued driver's license when you register. Other than that, all you need is a friend to team up with, a set of golf clubs (limited rentals available), and a good attitude for a great round of golf!
Keep an eye on the Smashfest Golf Tournament events page for more updates and info about registration, and call (866) 677-1663 to inquire about golf equipment rental availability.
And that's our list for the top 4 Copper Mountain events to get excited about in summer 2022. When visiting Copper Mountain for these summer events, be sure to book a your stay with Copper Mountain Vacations! We've got a ton of cozy, luxurious lodging options at Copper Mountain for every group type and size visiting this summer!