08/01/2020 -

6:00am

to

4:30pm
Come along for the ride!
The spectacular 78-mile loop goes over three Colorado Mountain passes – Fremont Pass (elevation 11,318'), Tennessee Pass (elevation 10,424') and Vail Pass (elevation 10,666'). The course passes three ski areas and the famous Camp Hale, the training ground for the famous 10th Mountain Division. The total elevation gain for the course is 5,981 ft.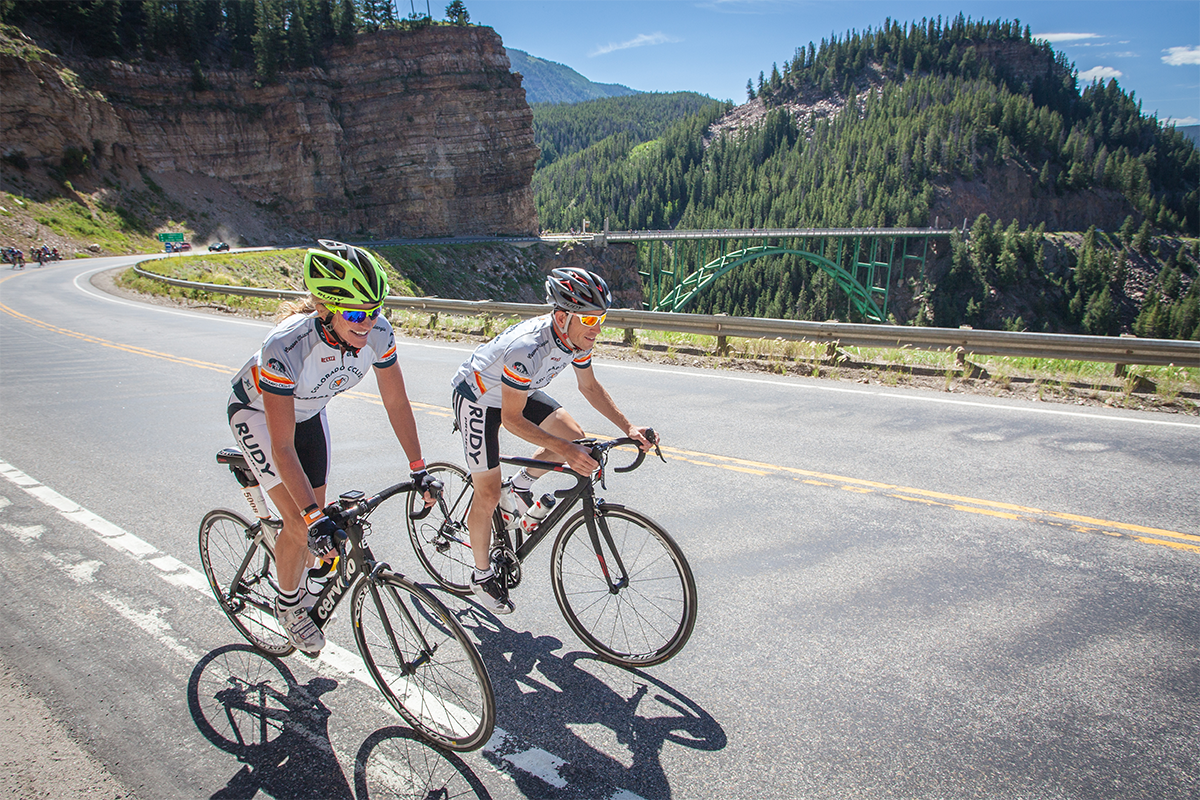 Riders start and finish at Burning Stones Plaza in the Center Village at Copper Mountain. Stocked aid/rest stations will be positioned throughout the course. Upon returning from your ride, participants will be greeted by the "Alpine Celebration". The post-ride party, with music, a first – class lunch, prize drawings and cycling expo will continue throughout the afternoon.
Exciting Copper Mountain Summer Activities!
Looking for something to do before or after the big race?  Well look no further.  Copper Mountain has a wide range of activities set up for the whole family.  Come stay with Copper Vacations and enjoy everything Copper Mountain has to offer.  https://www.coppervacations.com/copper-mountain-vacation-guide/summer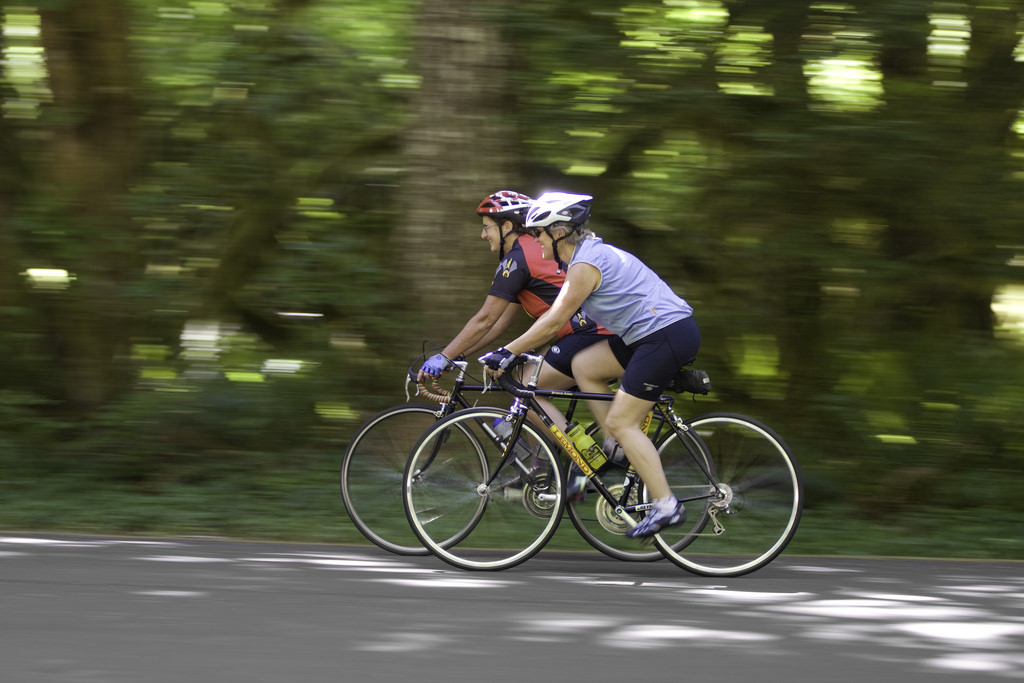 Save
Save
Save
Save