Copper Vacations is Partnering with One Tree Planted 

We are thrilled to announce that we've partnered with One Tree Planted to help the environment by planting trees!
One Tree Planted is a 501(c)(3) nonprofit dedicated to global reforestation. They plant trees to restore nature and biodiversity. They also raise awareness about the importance of trees, offer businesses like ours a simple sustainability solution, and motivate younger generations to do something positive for the environment.
We believe that we have a responsibility to give back to the environment we love, and we wanted to show our guests our commitment to helping the environment. The Copper Mountain community as a whole is making a push for environmental stewardship for the mountains and forests. Plus, we love trees!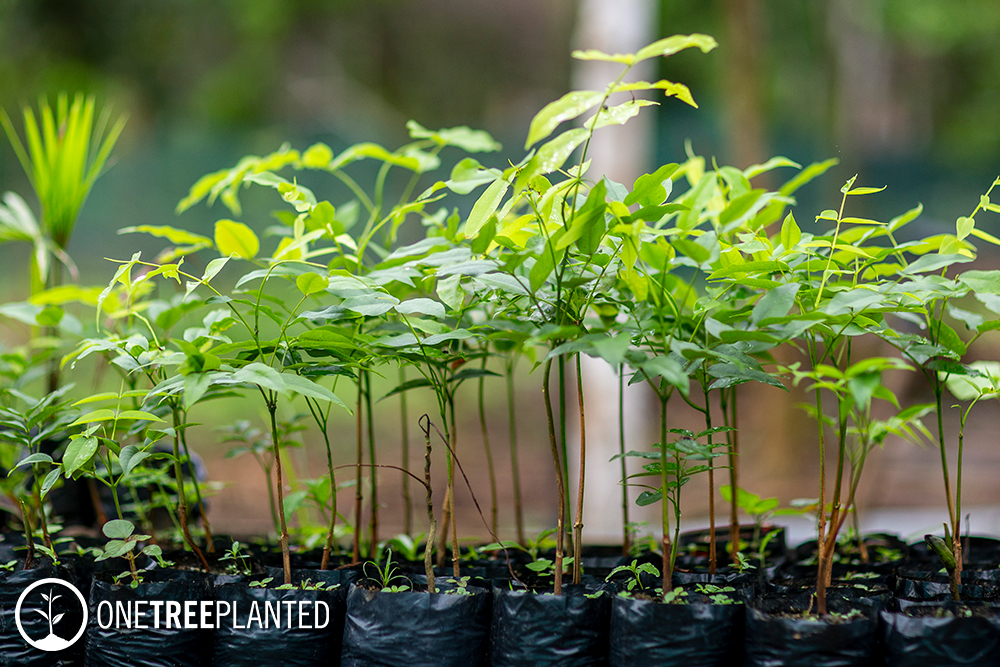 Why We Chose to Partner with One Tree Planted
We chose One Tree Planted as our vessel for environmental activism for a few reasons. First, they are the organization that with which Copper Mountain has partnered. From that partnership, we became aware of One Tree Planted and their incredible environmental work in planting over 40 million trees since their start in 2014.
Second, One Tree Planted makes it easy for businesses like us to create meaningful enviromental aid. They let us choose where the trees are planted (we've started with our national forest), and they've provided us with a great branding package to help get the message out. We feel that their program, above all others, allows our donations to make a real difference in the world.
Here's How it Works
Starting this winter, we will plant one tree for every reservation made with Copper Vacations. Yes, it's as simple as that! As we said, One Tree Planted does a fantastic job making it easy for businesses like us to give back to the environment.
To learn more about One Tree Planted, go check out their website and learn about the incredible work they've done across the globe. Then, come on back to help plant another tree by booking a Copper Mountain winter vacation in one of our luxury vacation rentals!