970-968-3400
Jump into Adventures at Woodward Copper!
Woodward Copper is one of the biggest and most popular terrain parks in Colorado. Designed as a complete action sports playground, Woodward Copper features both indoor and outdoor terrain parks, a barn full of jumps and foam pits, and a retail shop complete with skate parks and chill zones. Along with Burton Snowboards, Woodward Copper was instrumental in founding the ParkBoard revolution. At Woodward Copper, you can progress your extreme sport skills in a controlled environment.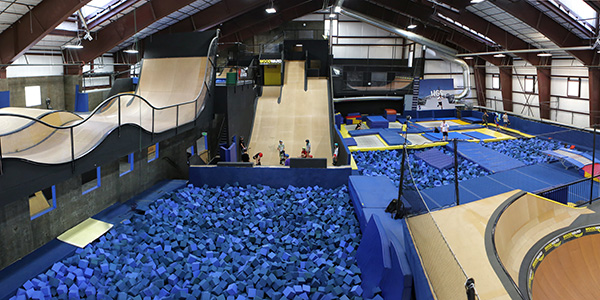 Year-Round Mountain Sports at Copper Mountain
Woodward Copper has established Copper Mountain as a year round extreme sports playground. High elevation and ample snowfall allow for big snow jumps of Pipeline Park well into the summer. The Barn, which recently underwent a half-million-dollar renovation, now includes jumps and pits for skateboards, BMX, and mountain biking. Every summer, Woodward Copper hosts camps for extreme sports, cheerleading, and video production.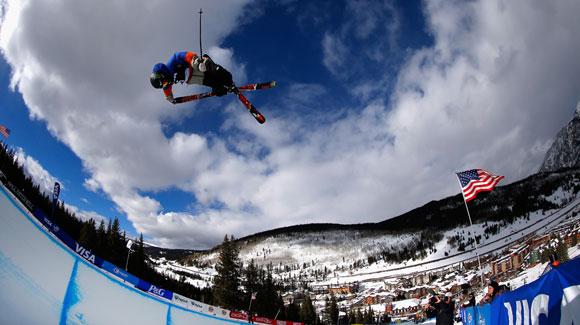 Action Sports for Everyone
Woodward is for everyone! Not only do our Freestyle lessons start at 6 and up, Intro and Drop in Sessions for those 8 and up, but we offer programs for those as young as 1 year old! No previous experience is required, only interest. Woodward also offers adults over the age of 18 the chance to come to Woodward both in the winter and summer. From Drop In sessions, Freestyle Lessons, Summer Camp, Private Lessons, Seasonal Classes and more- we have something for everyone!