08/10/2018 - 9:00am

to

08/11/2018 - 10:00pm
Run a Relay Race in the Rocky Mountains
There's nothing quite like the Rocky Mountain Runner's High that you'll experience at Reebok Ragnar Relay Colorado, a famous relay race runs from Copper Mountain to Aspen/Snowmass resort. Reaching 10,000 ft. at its highest point, this course has been dubbed as one of the hardest Ragnar Relays in the series – it might just literally take your breath away. You and your team will start the journey at Copper Mountain Ski Resort. From there, you'll tackle 200-ish miles of relay running through the heart of four world-famous Colorado ski towns on bike paths, single-track trails and backwoods roads.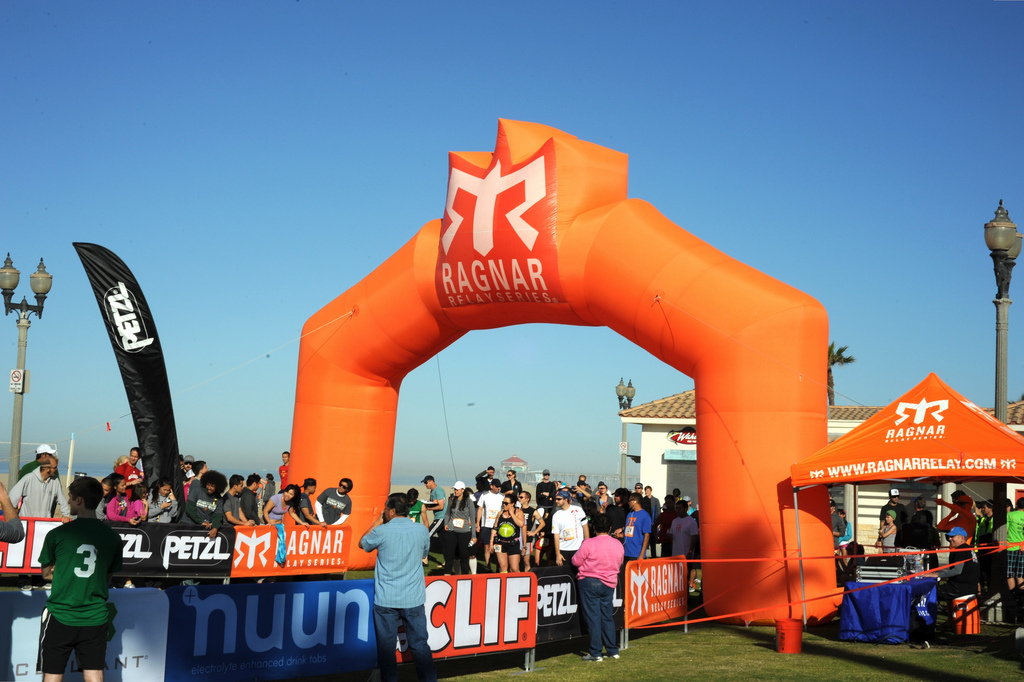 Expansive Views of Colorado's Mountains
There's never a bad view as you experience the Colorado Rocky Mountain Range and White River National Forest. Ragnarians will find their inner wild among sweeping vistas, glittering waterways and larger than life mountains. Medal lust, craft beer, and a party will pull you towards the finish line at Snowmass Resort where you'll celebrate together and share stories of a lifetime.
Enjoy Copper's Summer Activities!
From biking to zip-lines and everything in between, there is bound to be something for everyone at Copper Mountain in the summer.  Book your lodging with Copper Vacations and you will see what we mean.  https://www.coppervacations.com/copper-mountain-vacation-guide/summer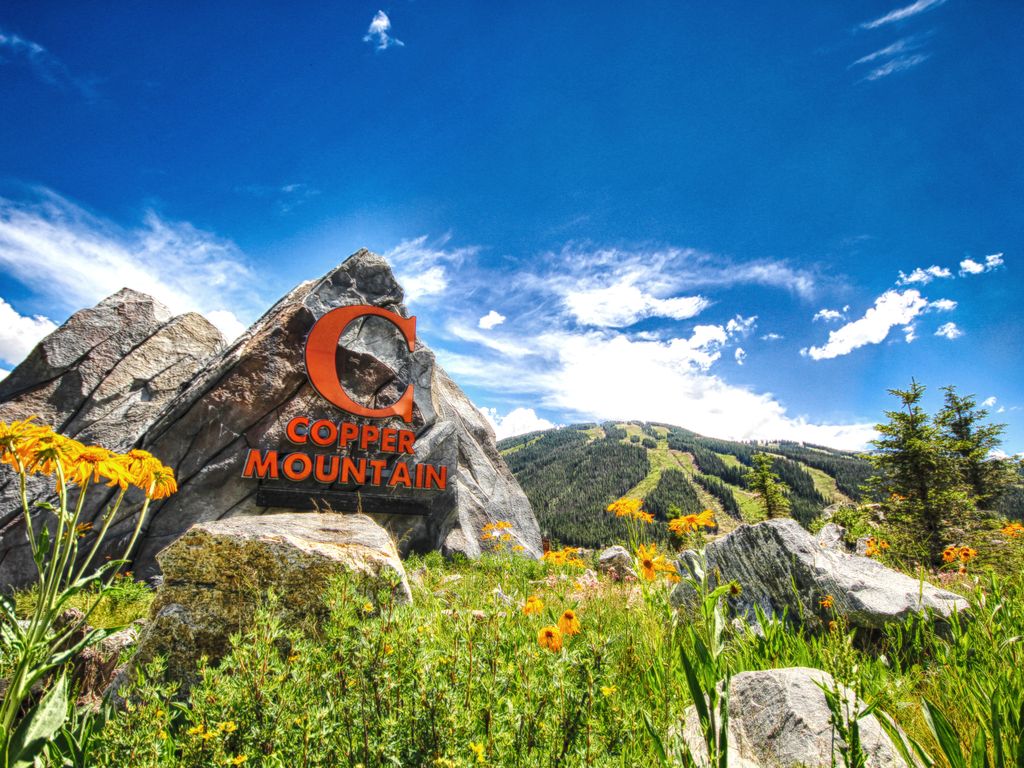 Save
Save
Save
Save
Save