07/15/2017 - 9:00am

to

07/16/2017 - 8:00pm
New Awesome Venue, New Course
It's up, up, and away at Tough Mudder Colorado Presented by Merrell 2017. It's not just the steep inclines or the thigh-burning trails that make this course such a challenge - the elevation at Copper Mountain Ski Resort will have you sucking wind and wondering just what the heck you've gotten yourself into. Just an hour west of Denver, Copper's a world away from the cozy confines of home.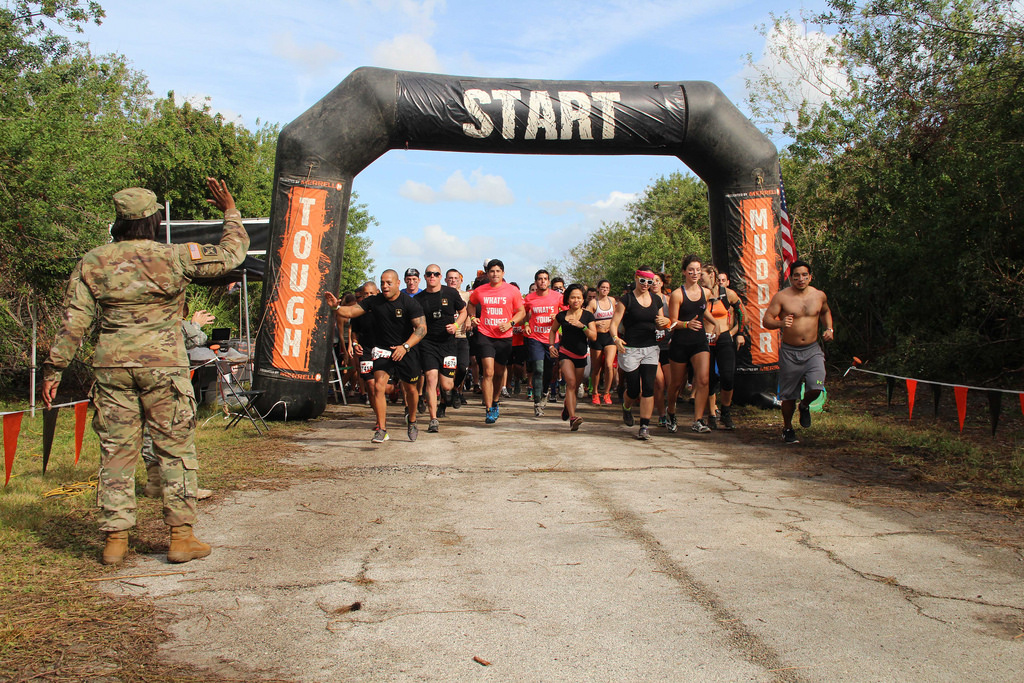 10 Miles, 20+ Obstacles
Ready to leave the ordinary behind and make some fresh muddy memories at Tough Mudder Colorado? You'll do all that and more when you tackle classic Tough Mudder mud run obstacles and brand new 2017 upgrades. Ordinary won't know what hit it. Looking for a ride from Denver? View Skedaddle routes and don't forget to book your ride back home too!
Copper Mountain Activities in the Summer!
Come stay with Copper Vacations and take advantage of all the and exciting summer activities Copper Mountain has to offer. Whether you are a little one or a seasoned grandparent, there are a variety of things to do for everyone! https://www.coppervacations.com/copper-mountain-vacation-guide/summer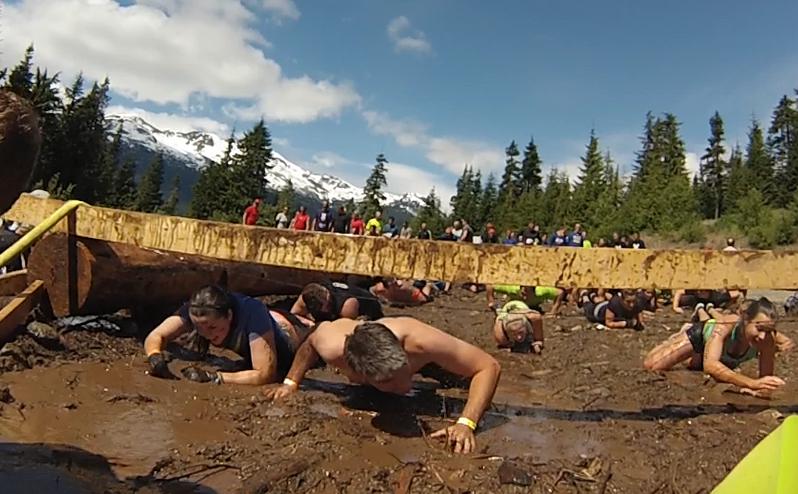 Save
Save
Save
Save
Save